PCI at BIO International Convention
June 4-7, 2018 | Boston, MA
PCI is pleased to be a part of the Life Sciences PA Pavilion at the BIO International Convention, joining Life Sciences PA, Select Greater Philadelphia, the City of Philadelphia, and other partners to celebrate Philadelphia's growing life sciences innovation ecosystem.
On June 4th at 4:30 PM, everyone is invited to attend a Cellacon Valley Meet-Up within the Pavilion. Register Here.
Learn More about select Penn Life Sciences Startups and Technologies Below:
Featured Startups
Featured Technologies
Method to Determine Risk of Preterm Birth (Michal Elovitz, MD)
Bioengineered Brain Pathways to Reconstruct the Connectome (D. Kacy Cullen, PhD)
Early Detection of Pancreatic Cancer (Kenneth S. Zaret, PhD) — PDF with more information
Novel class of therapeutics for treatment of lupus and other autoimmune and inflammatory conditions (Roger A. Greenberg, MD, PhD)
Noninvasive Diagnostic for Early Prognosis and Diagnosis of Organ Rejection (Prashanth Vallabhajosyula, MD)
Monoclonal Antibodies for treatment of Parkinson's Disease and related neurodegenerative disorders (Kelvin Luk, Kurt Brunden, Virginia Lee, John Trojanowski, and Dustin Covell)
Novel therapeutics for treatment of Alzheimer's Disease and other neurodegenerative conditions (Kurt Brunden, Virginia Lee, John Trojanowski and Carlo Ballatore)
Download a complete PowerPoint featuring more information aboutPCI, as well as the startups and technologies listed above
Meet PCI at BIO
These PCI representatives will be at the PA Pavilion or can be reached at the email addresses below.
Laurie Actman, Chief Marketing, Communications, and Programs Officer, PCI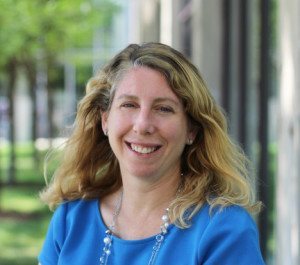 Jeffrey James, Ph.D. CLP, Associate Director, Penn Medicine Licensing Group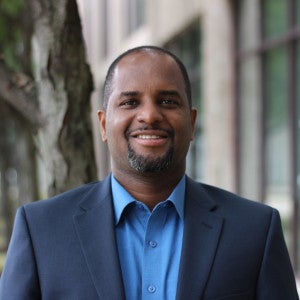 Michael Dishowitz, Ph.D., Associate Director, PCI Ventures