Are you ready for South By Southwest 2020?
PCI will be hosting more than ten Penn affiliated startups at our booth at the Tradeshow and through special events in partnership with #amplifyphilly.
How to Support Penn and Philadelphia at SXSW
Special Events
Sunday, March 15
Monday, March 16
Higher Ed Lightening Talks at the Amplify Philly House. 10am – 11am
Philly University Alumni Happy Hour at the Amplify Philly House from 5pm – 7pm
Penn Startups
Here are the Penn affiliated startups that will be present at the PCI tradeshow booth #622.
SXSW is set for March 13-20, 2020 in Austin, Texas.
PCI's History at SXSW
2019
March 10-13, Penn and PCI exhibited at the SXSW Interactive Tradeshow i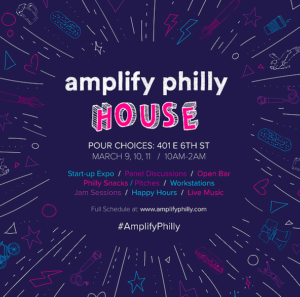 Innovation @ Penn also had a presence in the #AmplifyPhilly House, Saturday – Monday.
On Monday evening, the startups joined Penn alums for a happy hour.
The startup companies that traveled with PCI to SXSW were:
Neoneur, Lode VR (Fiction Mine), Avisi, Dorothy, Viora Health, and Chippin
Press:
---
2018
March 11-14, Penn and PCI was at the SXSW Interactive Tradeshow in booth #740.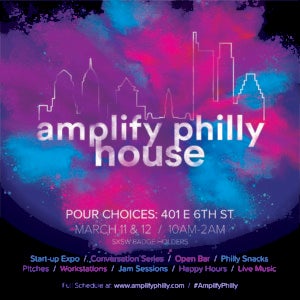 Philly and Penn Startups at Penn's Booth:
Keriton, Lilu, Oncora Medical, Aerial Applications, ImmersiveXR, Innervace
Featured Startups and Technology:
Penn's Startups and Technologies – SXSW Presentation
---
2017
Penn had booth #1822 at the SXSW Tradeshow, March 12-15th, located near the #AmplifyPhilly delegation.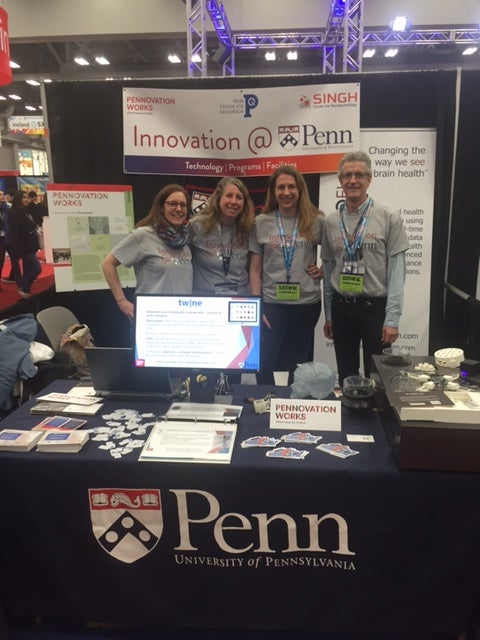 Press:
Philly and Penn Startups at Penn's Booth:
Biorealize, Ostiio, COSY Robotics, Neuroflow, IQnetics, CPR Connect, Keriton
Featured Startups and Technologies:
Penn's Startups and Technologies – SXSW Presentation