2022 Sony Research Award Program – Informational Webinar
July 15, 2022 @ 11:00 am

-

12:00 pm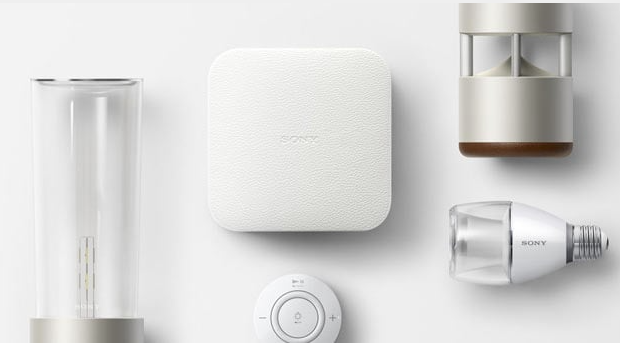 About the Sony Research Award Program
The Sony Research Award Program is an academic award initiative created to provide U.S., Canadian, Indian and select European universities funding for emerging and innovative technology research projects in collaboration with Sony's own research divisions. The Program is in its seventh year and provides up to $150,000  of funding per year for each awarded proposal.
Program awards fall into two categories: Faculty Innovation Award and Focused Research Award. The awards fall into three broad subject categories: Information Technology, Devices & Materials, and Life Sciences.
About the webinar 
Want to learn more about the Award Program? The University Industry Development Partnership is hosting an informative webinar about this opportunity and will include a formal presentation followed by audience Q&A to learn more about the Program, submission guidelines, and application deadlines.
The webinar will feature Mark Ortiz, senior manager of the Strategy & Planning Office for Sony Corporation of America's R&D Center U.S. Laboratory.
Who should attend 
Active university researchers, university research leadership, industry liaison office personnel, and college and departmental administrators.
How to register
To register for the webinar please feel free to visit: https://web.cvent.com/event/ac1c1aa2-19c3-4c55-ad82-089be5dbd6c1/summary
For more information about this opportunity please contact Cortney Cavanaugh at: ccav5@upenn.edu