CSL's Research Acceleration Initiative Application Opens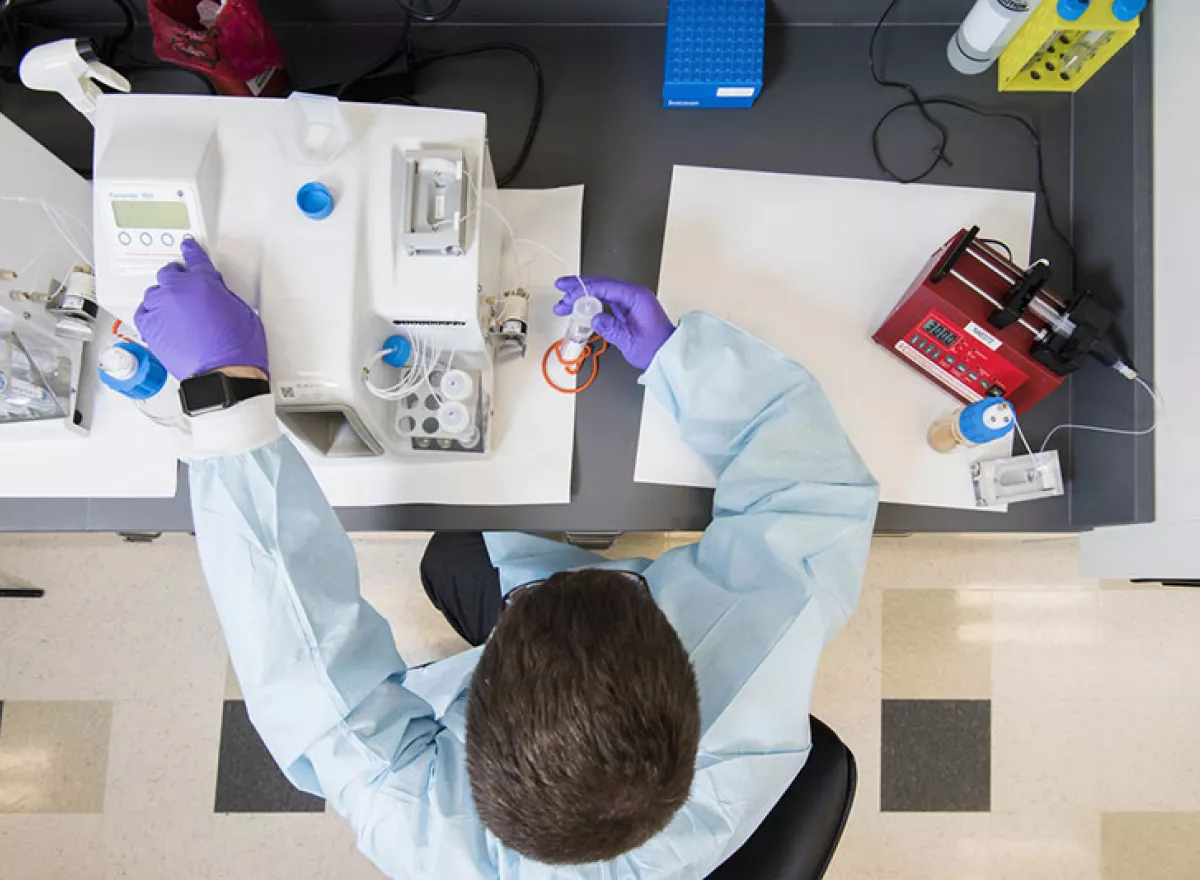 CSL's Research Acceleration Initiative aims to fast track discovery of innovative biotherapies through partnerships between CSL and global research organizations. These partnerships provide funding and access to industry experts for scientists working on novel biotherapeutic strategies in CSL's therapeutic areas.
Expressions of interest are sought from Business Development / Commercialization representatives across global research organizations that wish to participate in the 2023 CSL Research Acceleration Initiative.
Successful applicants will receive up to $200k p.a. for up to two years (max $400k funding). Interested researchers are invited to contact their Tech Transfer/Commercialization office for information session webinar links and online application instructions.
Learn more and apply here: https://sciencecenter.org/programs/csl-rai