Apply for $2000 award from Penn Undergraduate Capital Partners Launch Fund for your entrepreneurial project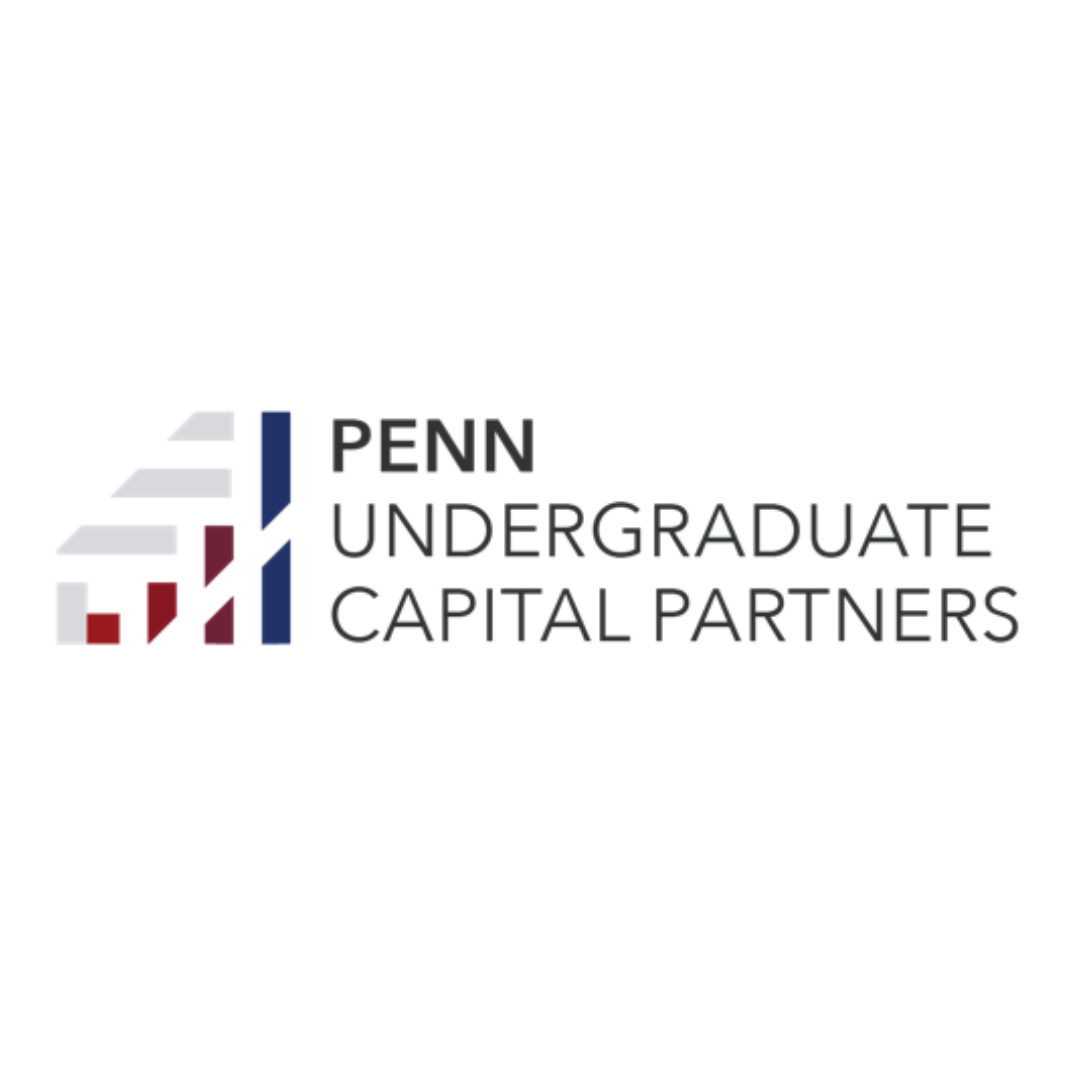 This semester, the Penn Undergraduate Capital Partners Launch Fund are conducting a launch fund for Penn student entrepreneurs, where they will be awarding $2000 to each selected winner of our application process.
The goal is to use the money they receive from venture capital clients to help fund student businesses and also connect a select few with their VC firm clients.
This Launch Fund is open to all current Penn students, undergraduate and graduate, as well as Penn alumni.
The first round of the application takes ~5 minutes and can be accessed using the link below:
https://forms.gle/uPNzsdZENJy53AHV9
The deadline to apply is Monday, April 10th, at 11:59 PM EST.