Deadline for IDEA Prize 2022: Innovation in Dental Medicine and Engineering to Advance Oral Health
December 6, 2022 @ 8:00 am

-

5:00 pm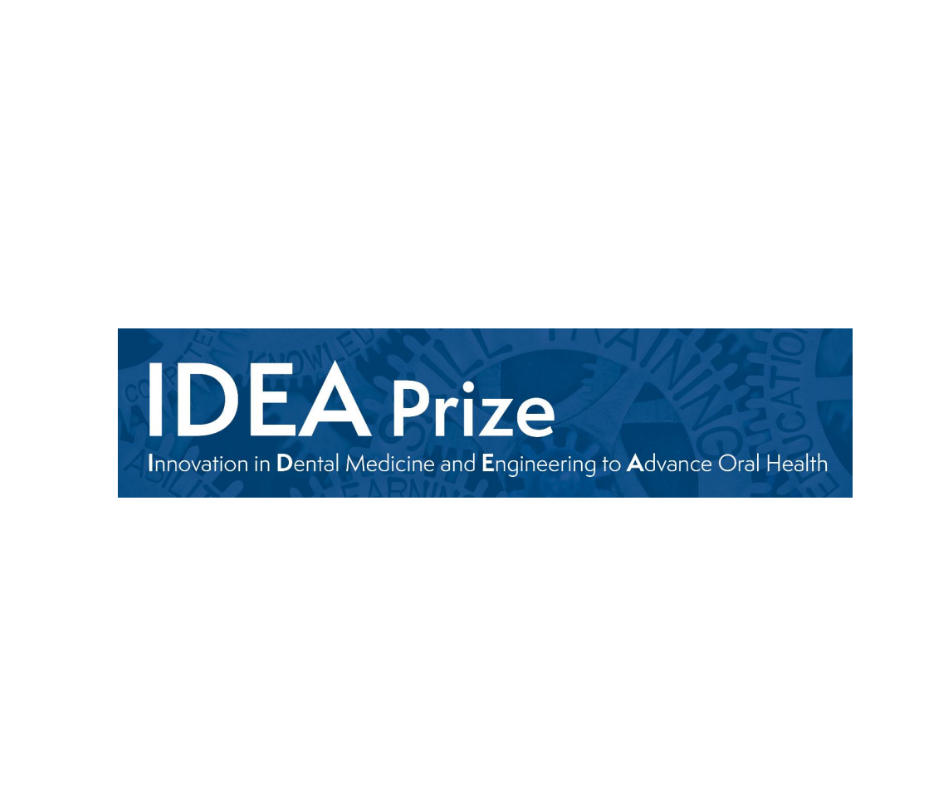 The Center for Innovation & Precision Dentistry (CiPD) and Penn Health-Tech (PHT) invite faculty,
clinicians, and research staff to submit proposals for the Innovation in Dental Medicine and
Engineering to Advance Oral Health (IDEA) Prize, a highly selective competition to support the
development of new feasible solutions to address the unmet needs in oral health.
A prize of $80,000 will be awarded to the winning investigators.
The IDEA Prize will select innovative collaboration at the interface of dental medicine and
engineering to develop new solutions to study, diagnose, prevent or treat oral diseases, craniofacial
disorders, and cancers. This award program supports investigators with no prior collaboration, as
well as ongoing collaborative teams, to kickstart competitive proposals for (1) federal funding (e.g.
R01) and/or (2) private sector/industry for commercialization.
For more information, please visit: IDEA Prize – Penn Dental Medicine (upenn.edu)
Proposal Applications are due on Monday, December 5, 2022 by 5:00pm EST.