Pennovation Works Warm Intros: NextFab & NextFab Ventures
September 22, 2022 @ 9:30 am

-

10:15 am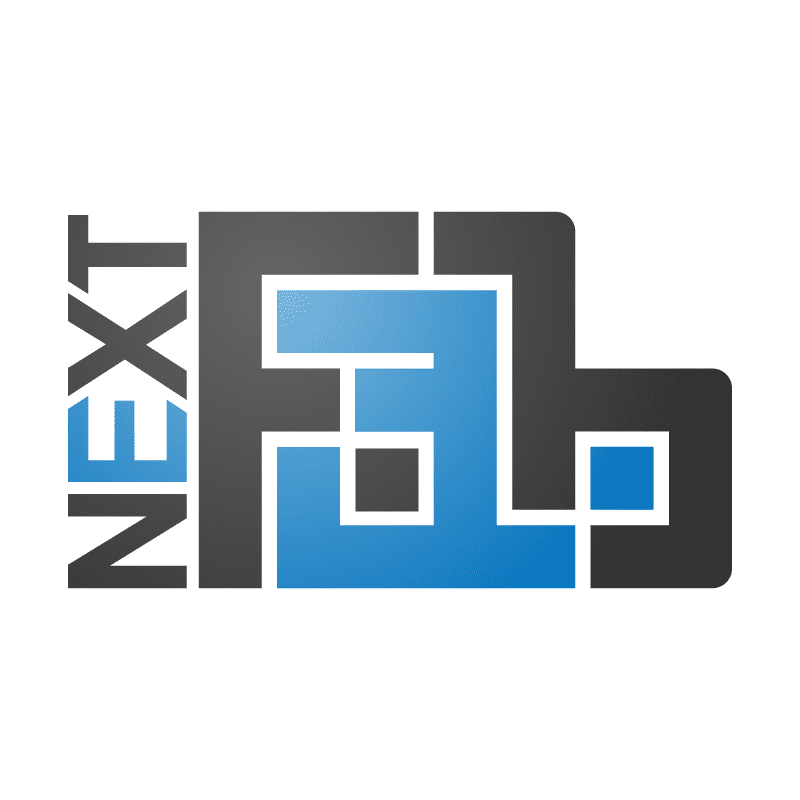 Pennovation Works is kicking off their Warm Intros initiative with NextFab and NextFab Ventures. NextFab is a is a network of collaborative makerspaces for creators of any skill level or interest and NextFab ventures is a seed capital and product development support for hard-tech startups.
On September 20th, Todor Raykov, Director of Venture Services at NextFab, and Matt Bell, Director of Product Development Services at NextFab, will give a virtual presentation where they'll explain NextFab's services, insights on NextFab Venture's investment strategy and core areas of interest.
Following the virtual presentation, representatives will meet 1-on-1 with companies that have signed up for virtual office hours*.
*Office hours open to Pennovation Works and PCI Ventures companies only.
To register, please go here: https://www.eventbrite.com/e/warm-intros-nextfab-nextfab-ventures-tickets-409950481927