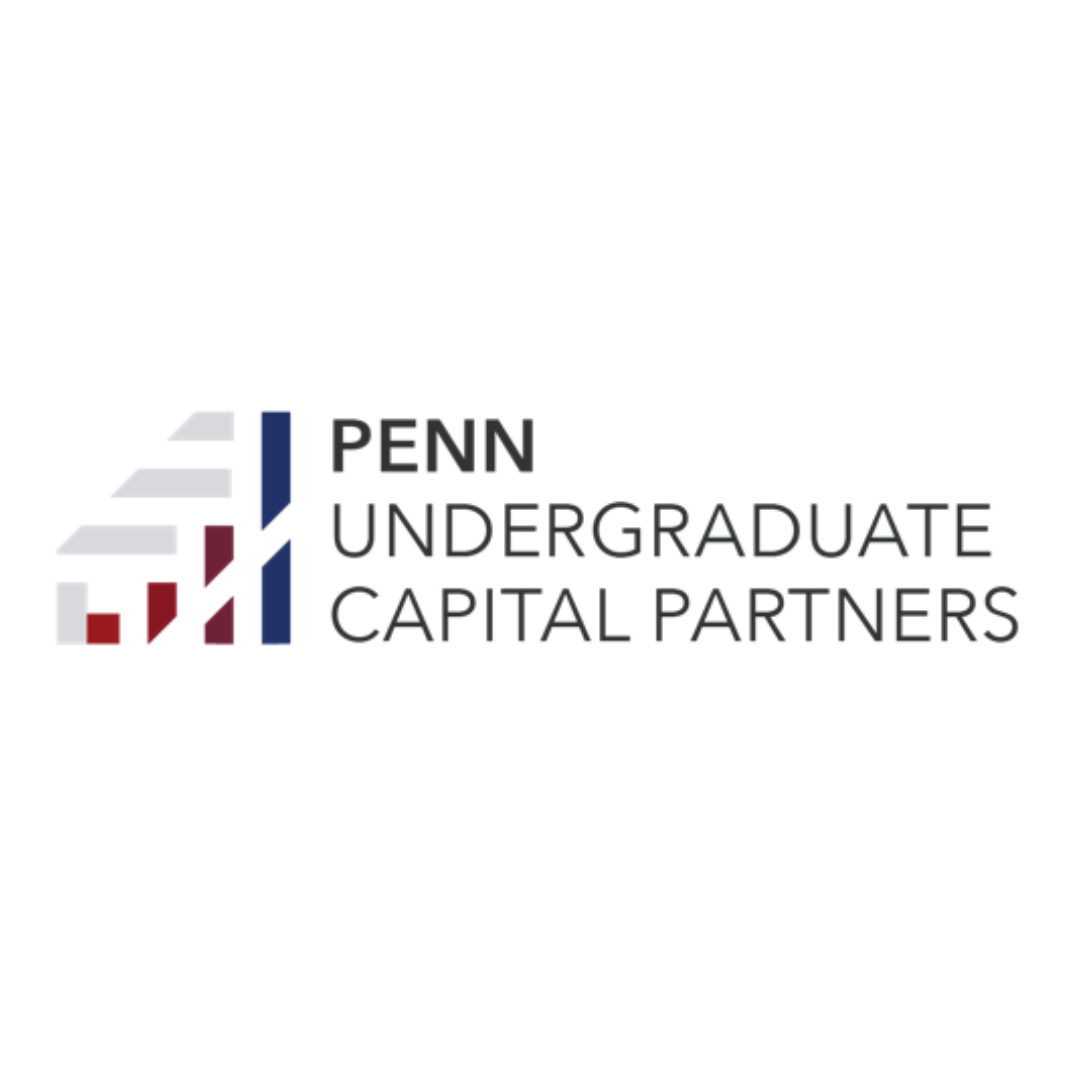 This Launch Fund is open to all current Penn students, undergraduate and graduate, as well as Penn alumni.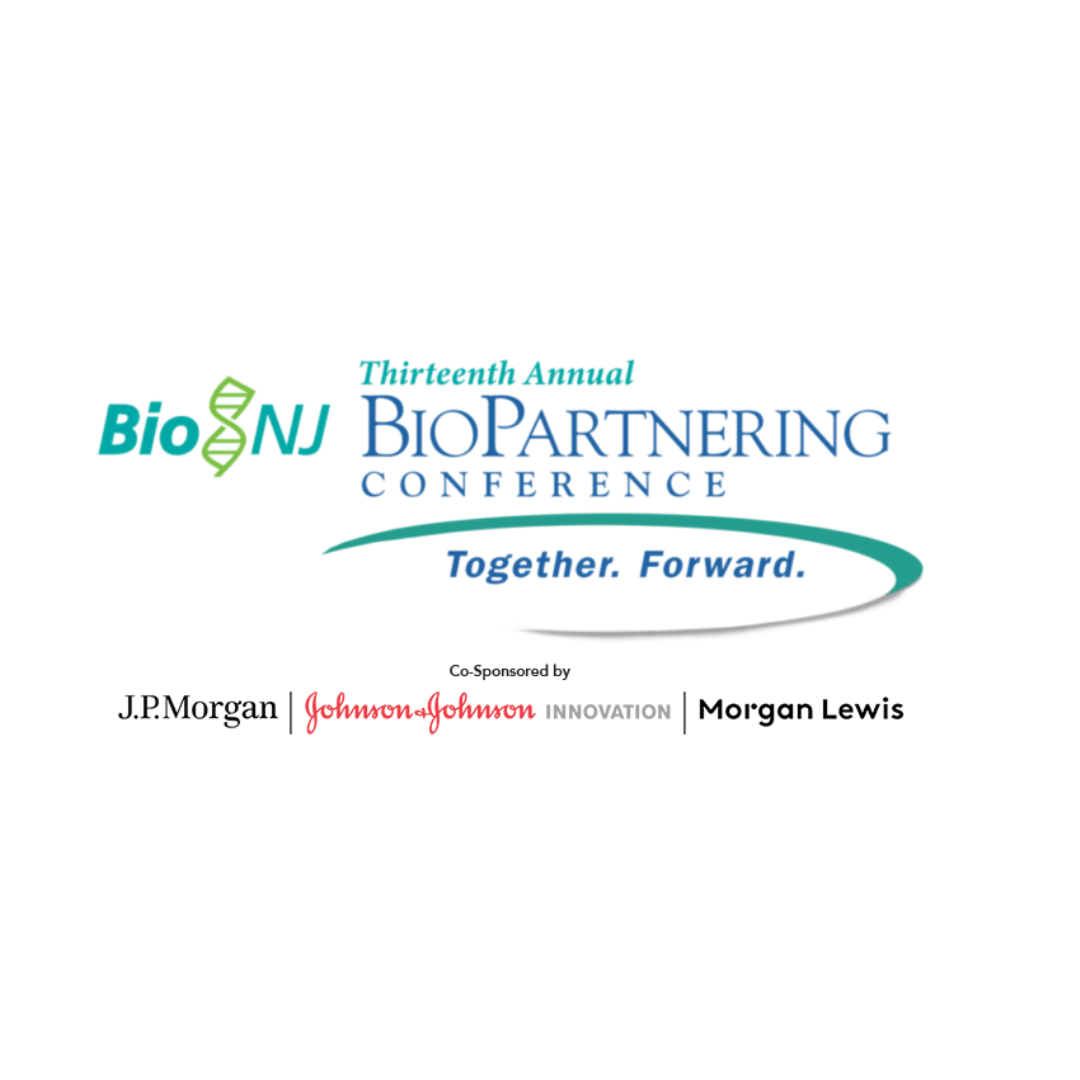 Back in person after three years, BioNJ's BioPartnering Conference will bring together over 500 life sciences executives, investors, academic collaborators and business development professionals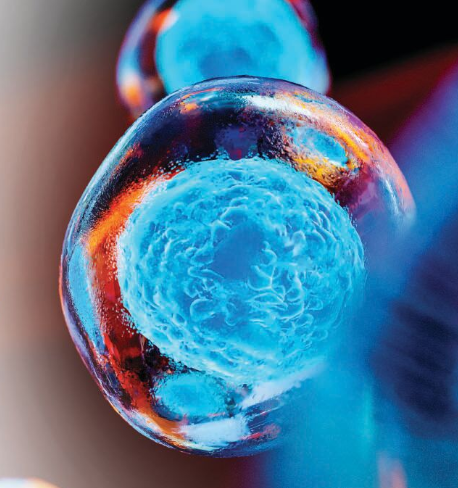 Irvine Auditorium and Perelman Quadrangle
3401 Spruce Street, PA
On June 21-23, Penn's leading cellular therapy team will host colleagues from around the world for the third Cellicon Valley '23: The Future of Cell and Gene Therapies. Join the event to discuss exciting developments in the field, share the latest findings, and identify areas for new research.