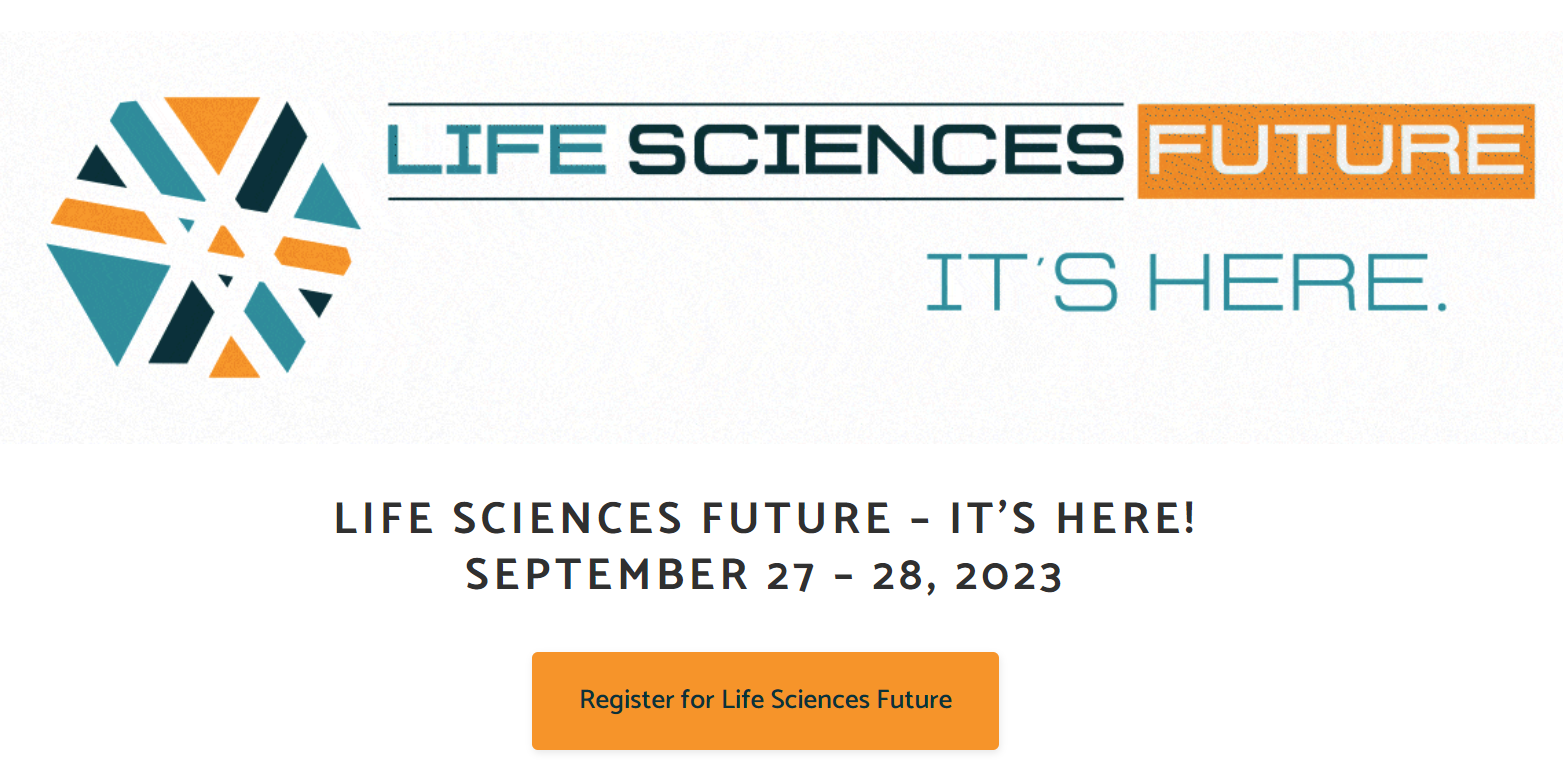 Life Sciences Future is the conference for all stakeholders of the life sciences ecosystem, including biopharma, med tech, academic research, hospitality, legal, financial, real estate communities and more.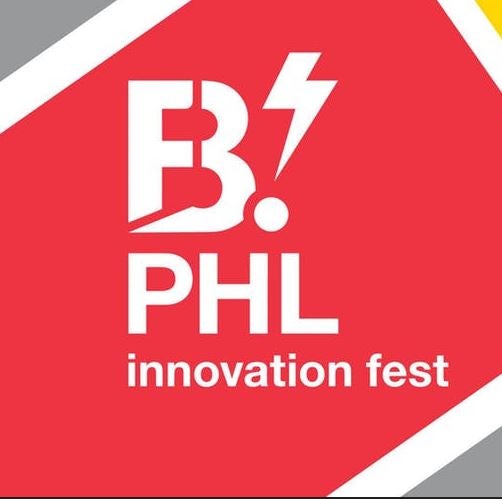 Hosted by Amplify Philly, B.PHL Innovation Fest is a gathering place for creatives, entrepreneurs, leaders, students, and industry changemakers from near and far featuring global keynote speakers, hands-on workshops, engaging conversations, and live entertainment throughout.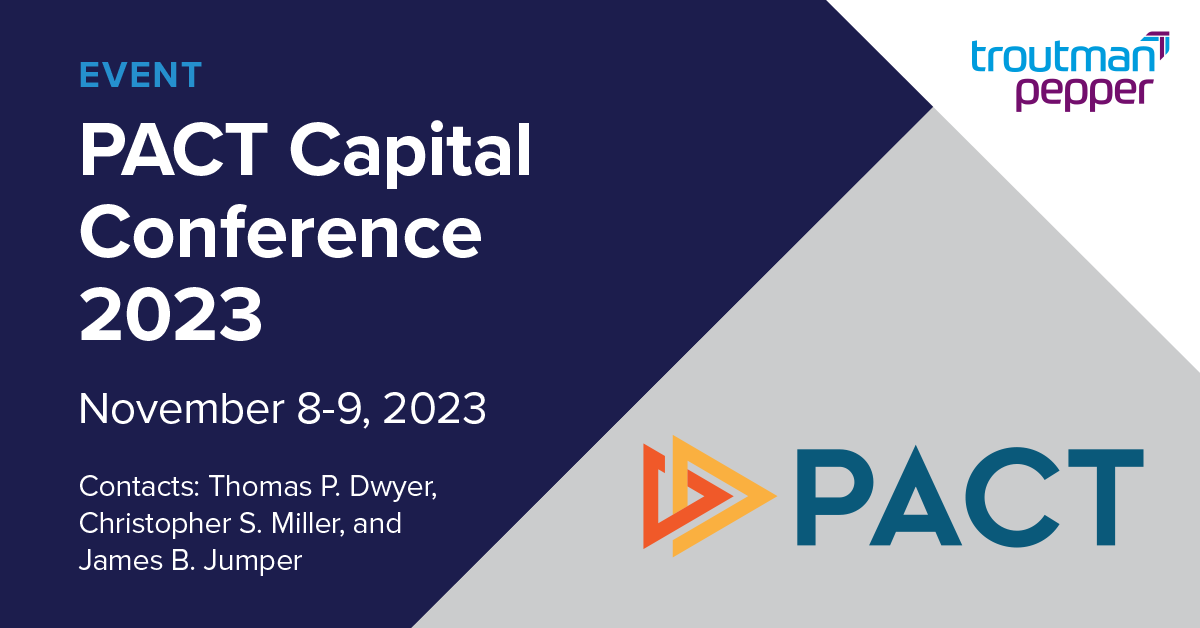 This annual conference unites the investor and entrepreneurial communities in the Mid-Atlantic region for panel sessions, keynote speakers, and networking.