Pennovation Startup Accelerator invites a cohort of local startups to engage in a six-week program to develop their business strategy and cultivate their network.  Cohort companies are hosted at the Pennovation Center and participate in weekly educational sessions presented by subject matter experts.  Each company is paired with an experienced mentor to advise them on their journey. And curated networking events help immerse the companies into the larger Philadelphia entrepreneurial community.
The Pennovation Accelerator concludes with Demo Day, where companies pitch to mentors, investors, and peers at the Pennovation Center.
Click here to read the latest updates and announcements regarding the 2019 Pennovation Accelerator.
The 2019 Pennovation Accelerator will cover the following list of topics related to go to market strategies:
Market Analysis

Market Positioning

Sales Strategy

Support Week

Fundraising Strategies

Pitch Deck & Demo Day
Benefits:
Each company is paired with an individual mentor

Free desk membership at the Pennovation Center for the duration of Accelerator (6/10 -7/26) + 1 additional month free* (Until August 31st)

Six weeks of training from subject matter experts

Curated Weekly networking events

Complimentary AWS credit package

Opportunity to pitch to investors at final Demo Day


*After completing full 6 week program
Interested in joining a dynamic group of entrepreneurs at the Pennovation Center this summer? Apply today!
Summer 2018 Cohort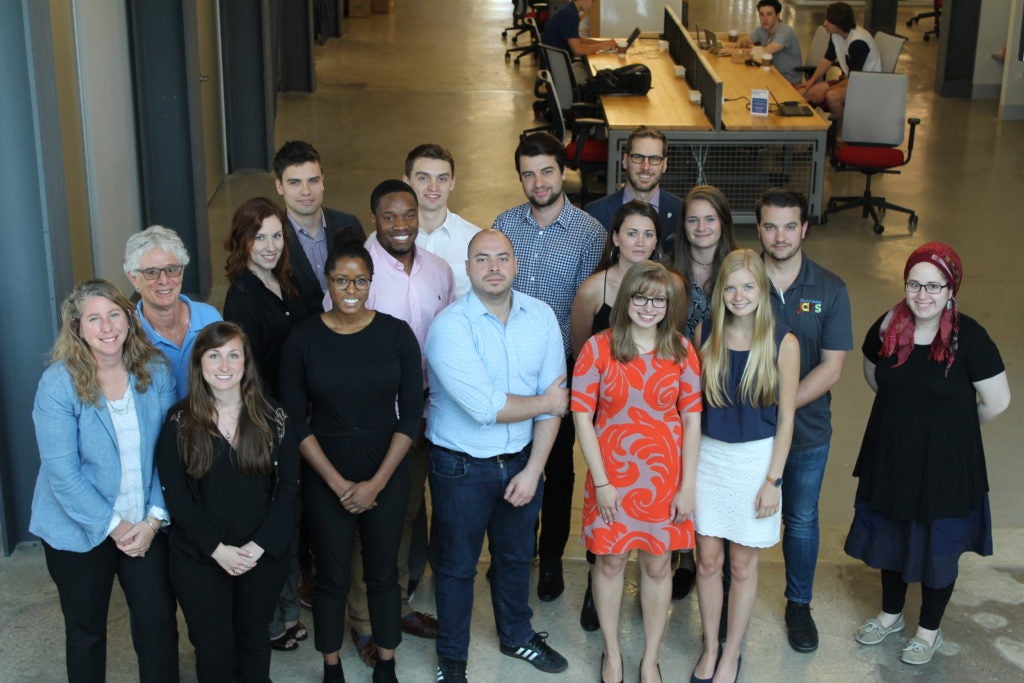 Summer 2018 Pennovation Accelerator Cohort, with Accelerator programming and operations team.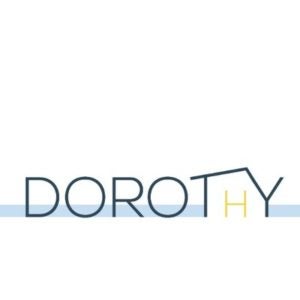 Dorothy is a platform for the average homeowner to assess the risk level and financial burden of their home prior to a predicted disaster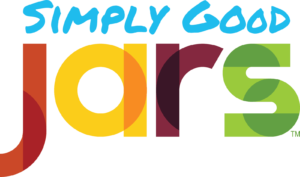 Delivering meals directly to customers through use of smart AI vending technology. meals are guaranteed under 600 calories, crave-ably delicious and good for the planet and your soul
Fitalyst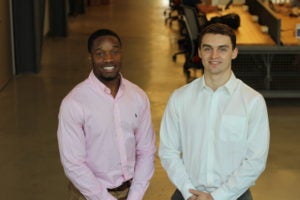 A contagious wellness platform that provides a fun, clever tool to help students manage all aspects of their health on campus. helping trusted college health & wellness services effectively deliver the content they already provide to students.
Victoria Wright, LLC.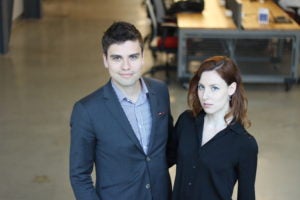 Online and mobile shopping for made-to-measure, fashion-forward garments for the working woman. Customizable designs and measurements that help customers express their individual style while looking professional and stylish.
Alba Labs
A beauty company developing environmentally conscious products with a focus on individual needs of different skin complexions across ethnicities and ages