SXSW 2020 has been cancelled in order to ensure public health and safety.
While PCI is saddened we cannot highlight our startups and innovation assets like the Pennovation Center with the larger technology and innovation community in Austin, we hope to work with Amplify Philly and other groups to bring attention to these companies soon.
Penn Startups
These eleven Penn-affiliated startups were scheduled to be at SXSW 2020 before the event was cancelled.

Alphagora sells subscription access to automated cryptocurrency trading tools. www.alphagora.io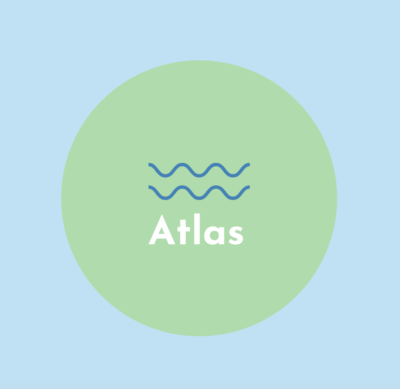 Atlas is modernizing arch support, and developing a comfortable, supportive, and sustainable orthopedic insole that molds to the users foot. walkatlas.com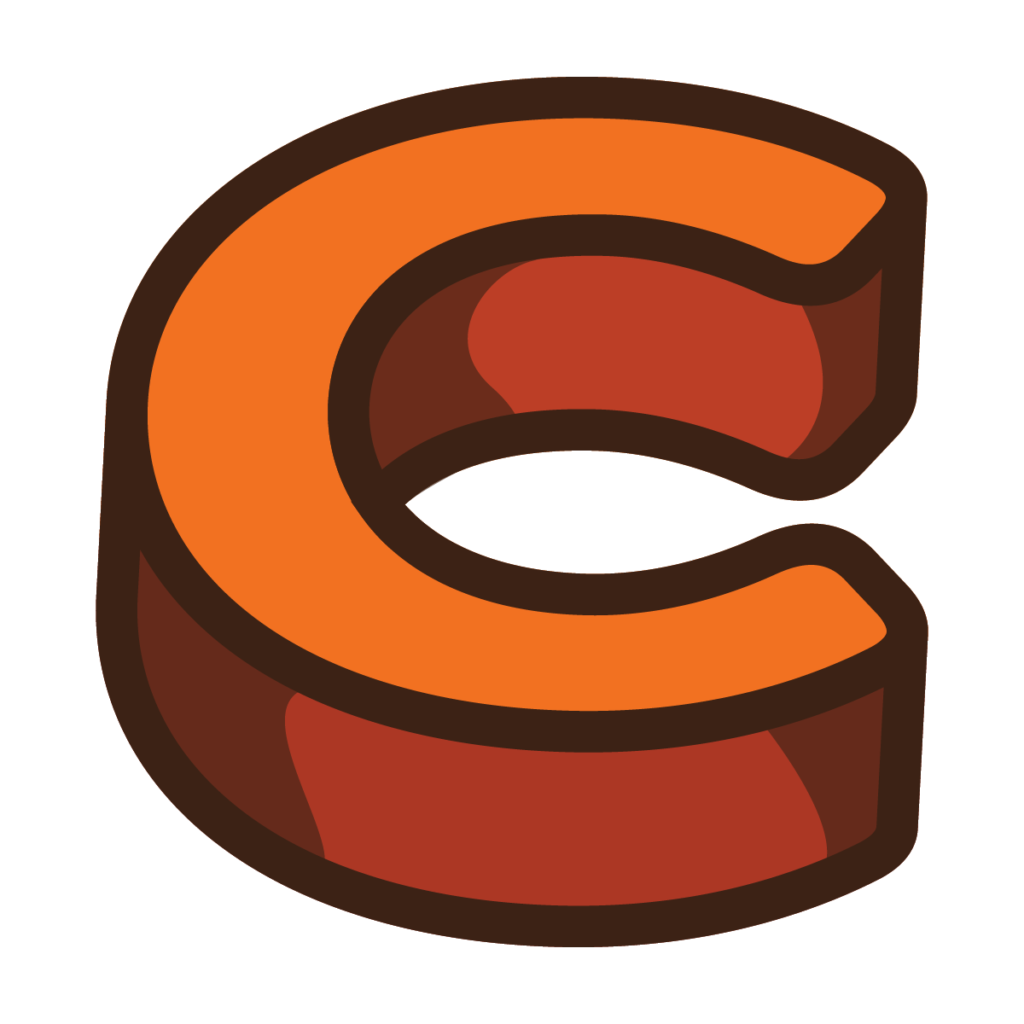 Cocoa Press is a 3D chocolate printer that lowers the hurdles associated with making beautiful, delicious chocolates. Cocoa Press enables chocolate shops, bakeries, and caterers to make high quality custom chocolates that are cost effective at low quantities. CocoaPress.com

Exyn Technologies offers the first industrial drones that fly without a pilot or GPS. Exyn is flying into underground mines and dense urban environments to unlock otherwise impossible-to-reach data, improve business decisions and save lives. exyn.com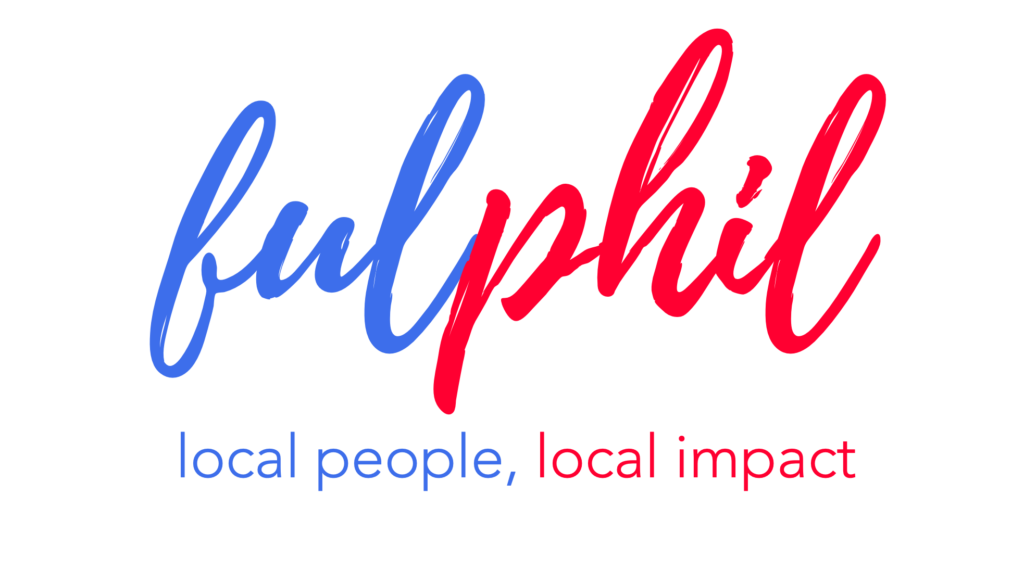 Fulphil teaches high school students social entrepreneurship to develop global citizenship and grow economic development in resilient cities, like Philadelphia. ful-phil.org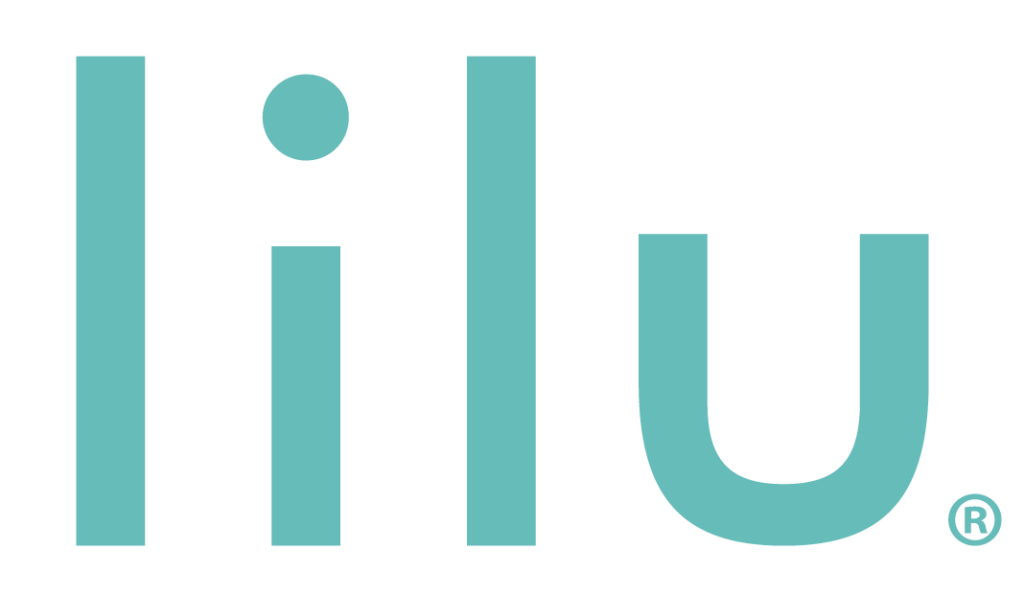 Lilu builds technology to empower new moms. The Lilu Massage Bra is the first hands-free pumping bra with built-in breast massage to help moms pump more milk. wearlilu.com

We are a pet wellness community in an app. pawsitiveapp.com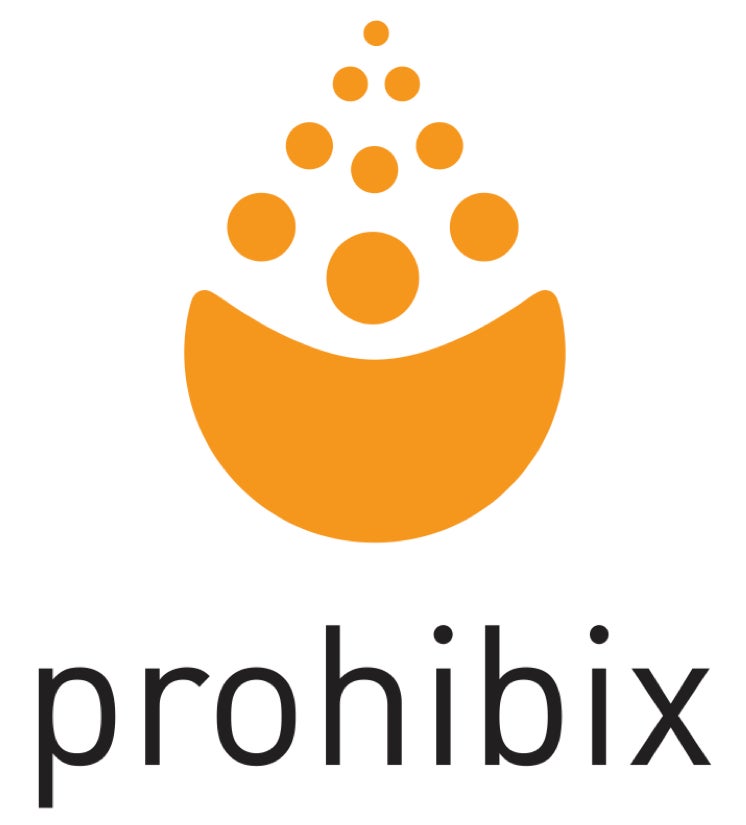 Prohibix is developing the next generation of injectable hyaluronic acid products to treat tissues throughout the body.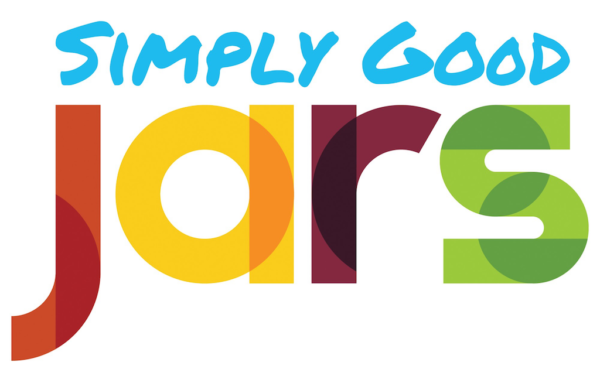 Simply Good Jars mission is to make fresh, healthy choices easier and foster a strong and critical connection between local growers, consumers, communities, and those in need. simplygoodjars.com

THRIVE leverages health information technology and workforce redesign to support consumers with high social needs recover in their homes after a hospitalization.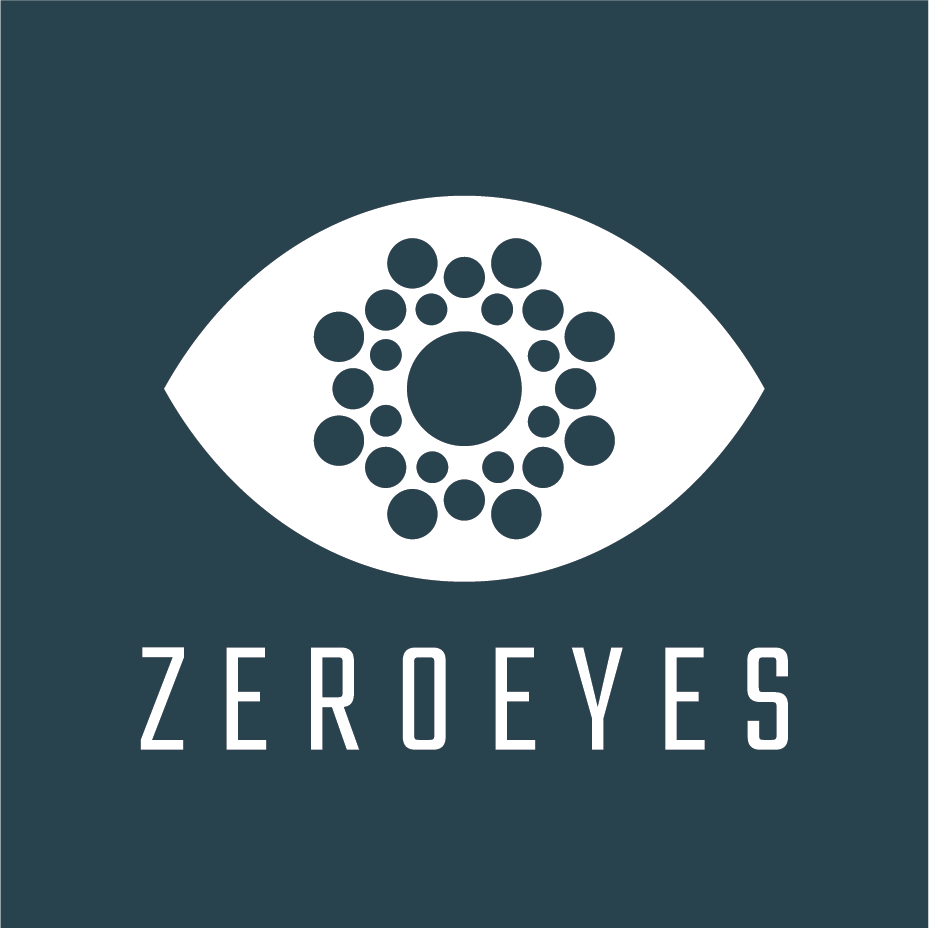 Founded by a team of former Navy SEALS and technologists, ZeroEyes uses computer vision technology backed by AI to help reduce the risk of active shooter threats in order to keep schools, stores, buildings, malls, and public spaces safe. zeroeyes.com
PCI's History at SXSW
2019
March 10-13, Penn and PCI exhibited at the SXSW Interactive Tradeshow i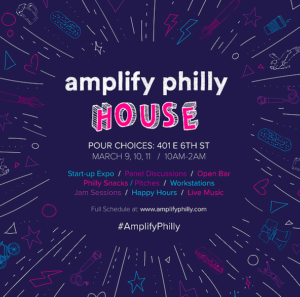 Innovation @ Penn also had a presence in the #AmplifyPhilly House, Saturday – Monday.
On Monday evening, the startups joined Penn alums for a happy hour.
The startup companies that traveled with PCI to SXSW were:
Neoneur, Lode VR (Fiction Mine), Avisi, Dorothy, Viora Health, and Chippin
Press:
---
2018
March 11-14, Penn and PCI was at the SXSW Interactive Tradeshow in booth #740.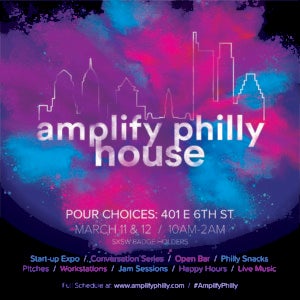 Philly and Penn Startups at Penn's Booth:
Keriton, Lilu, Oncora Medical, Aerial Applications, ImmersiveXR, Innervace
Featured Startups and Technology:
Penn's Startups and Technologies – SXSW Presentation
---
2017
Penn had booth #1822 at the SXSW Tradeshow, March 12-15th, located near the #AmplifyPhilly delegation.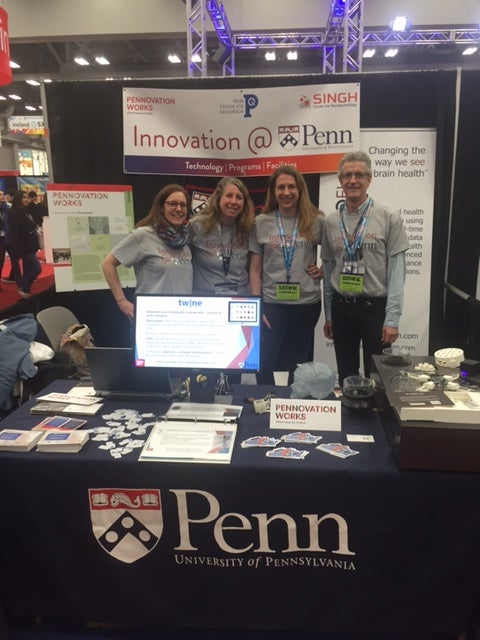 Press:
Philly and Penn Startups at Penn's Booth:
Biorealize, Ostiio, COSY Robotics, Neuroflow, IQnetics, CPR Connect, Keriton
Featured Startups and Technologies:
Penn's Startups and Technologies – SXSW Presentation