The Innovator's Help Desk

If you need assistance please access our Help Desk (or dial us at 215-7IN-VENT from 9am to 4:30pm M-F)
Tech of the Month:
This healing cellular metal is a new structural material that can continuously self-repair cracks and redistribute cellular materials within itself at room temperature. This material is capable of reinforcing itself through the path of stress within the member while under standard conditions.

Programs
PCI supports Penn undergraduates, graduate students, post-docs, faculty, and staff with rewarding programs: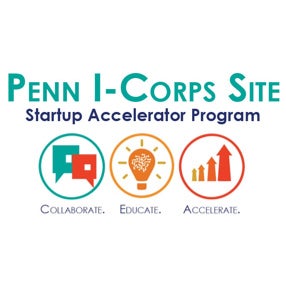 I-Corps
An NSF-funded accelerator for faculty-student teams.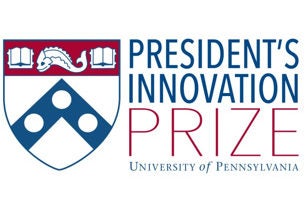 President's Innovation Prize
A prize for graduating seniors to "do well by doing good".
Sign Up for the Penn PCI Newsletter