The Innovator's Help Desk

Our new tool to assist the Penn community.

Commercialization Guide

Download our how-to guide for inventors

Available Technologies

Find Penn owned tech available for licensing
PCI FY19 Year in Review
Our interactive Year in Review highlights a selection of PCI's achievements across a wide range of commercial activities. Please take a moment to read about our significant accomplishments during FY19.
Programs
PCI supports Penn undergraduates, graduate students, post-docs, faculty, and staff with rewarding programs: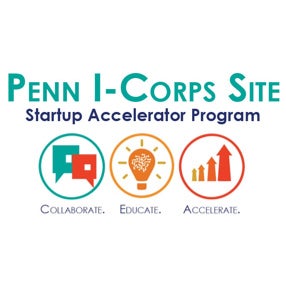 I-Corps
An NSF-funded accelerator for faculty-student teams.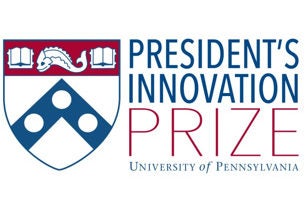 President's Innovation Prize
A prize for graduating seniors to "do well by doing good".
Sign Up for the Penn PCI Newsletter
Innovation at Penn

Penn was built on the concept of innovation. "If it's new, novel and holds promise to change the world," says President Amy Gutmann, "you'll find it at Penn."