Penn's one-stop solution for technology commercialization and entrepreneurship
The PCI FY22 Year in Review is now available!
>2.5 billion
Penn-licensed mRNA vaccine doses administered globally
929
Highest numbers of Penn patents filed in a single year
>$1B
Largest amount of annual revenue generated from the commercialization of IP in Penn's history
$560M
Funds raised or received by Penn-affiliated startups 
Read the PCI FY22 Year in Review
Translating Discoveries
PCI helps to translate discoveries and ideas created at the University of Pennsylvania into new products and businesses for societal benefit.
We actively facilitate a broad range of technology development connections between Penn and the private sector. Whether the end result is a technology license, an R&D alliance, or the formation of a new venture, PCI serves as a dedicated one-stop shop for commercial partnering with Penn.
Meet Our Team
Featured Technology
Multipoint injection technology for efficient intracerebral drug delivery
By Flavia Vitale & Pedro Gonzalez-Alegre
View technology
Penn ranks first in licensing income
Penn officially ranked number one in terms of licensing income in the latest Association of University Technology Managers (AUTM) annual survey, which included 153 reporting institutions.
For context, Penn's gross licensing income numbers were more than double that of the next largest contributor, which was the entire University of California system.
This is a huge milestone for PCI, Penn, and Philadelphia's innovation ecosystem.
"These results, and all the other equally important indicators of Penn's success, are a direct result of the exceptional research, development, and innovative breakthroughs made by the University's world-class faculty and research community," notes John Swartley, PhD, MBA, Associate Vice Provost for Research and Managing Director for the Penn Center for Innovation (PCI).
Read the full story here.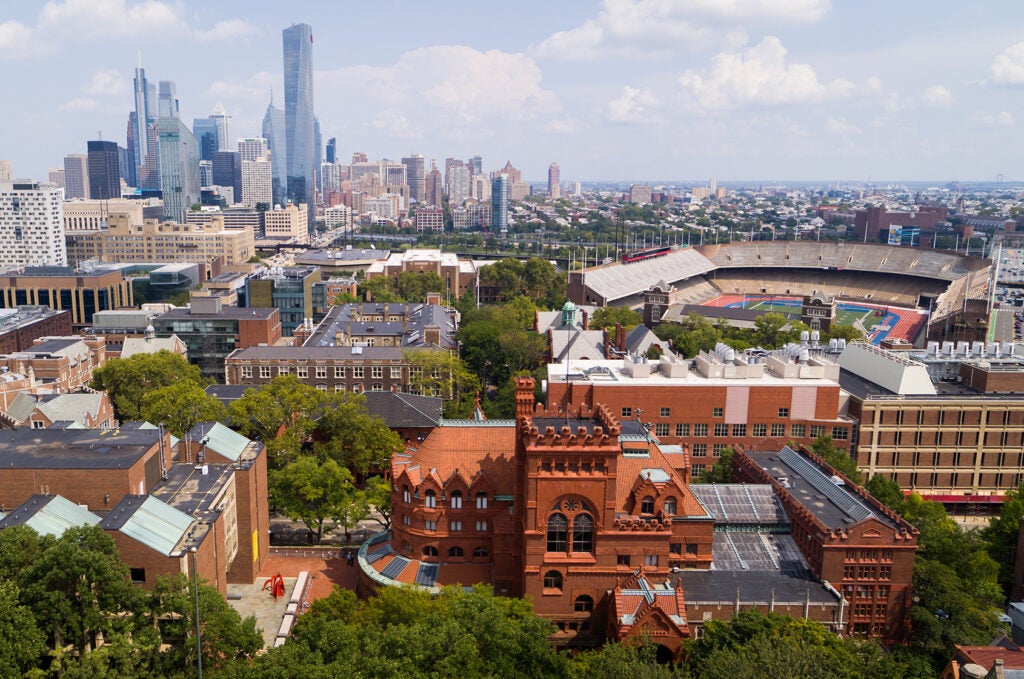 Penn Engineering Commercialization Speaker Series: Spring 2023 – Session 3 with Andrei Georgescu
April 6 @ 12:00 pm
More Info