The Penn Center for Innovation is proud to be a part of the wider Philadelphia entrepreneurial ecosystem. Resources and programs available via partner organizations help PCI to further the innovations under development at Penn.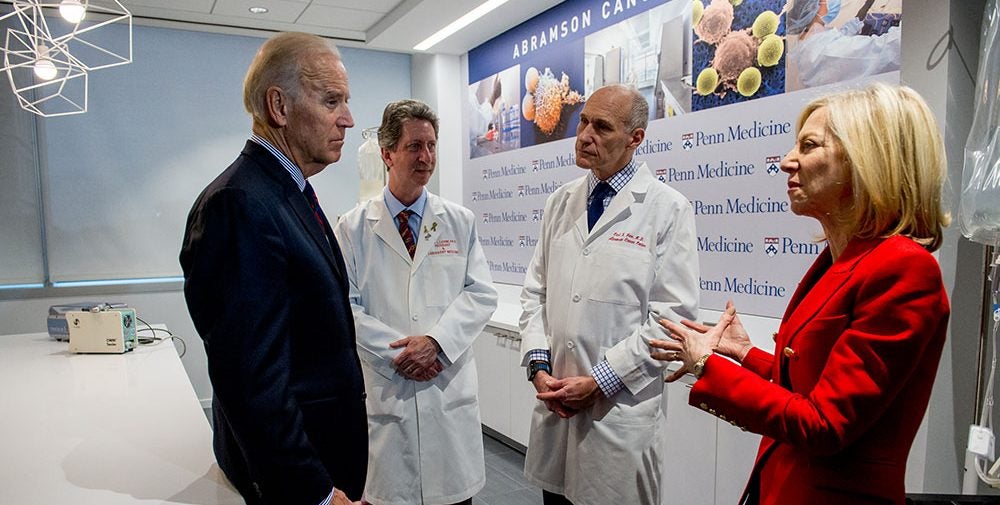 Penn Engineering Commercialization Speaker Series: Spring 2023 – Session 3 with Andrei Georgescu
April 6 @ 12:00 pm
More Info
Apply for $2000 award from Penn Undergraduate Capital Partners Launch Fund for your entrepreneurial project
April 10
More Info
2023 BioNJ BioPartnering Conference
April 18 @ 7:30 am
More Info
Apply now for the Spring 2022 Penn I-Corps cohort!  The final deadline is March 1.