The PCI Fellows Program is an experiential education program that was launched in the Fall of 2008.
It is available to students, postdoctoral fellows and researchers at Penn.  PCI Fellows will be exposed to a wide range of emerging technologies and commercialization opportunities in – among others – the life sciences, physical sciences, and nanotechnology areas.
For information beyond what is on this page, see Overview of The PCI Fellows and the FAQ.
I hope that I've been transparent over the course of the last year as to how much I've enjoyed being a part of the PCI Fellows program. I loved not only the work, but also the cohort of Fellows and the group of TLOs I had the opportunity to work with. Everyone was always so supportive and seemed grateful for the work that we were doing; it really encouraged me to give my best, every time. Going into the program I thought that a job in tech transfer sounded interesting, and I'm now convinced that this is the direction where I want my career to go. Once things settle down post-COVID-19, I look forward to making that next step.    Ellie Carrell, PCI Fellow – May 2020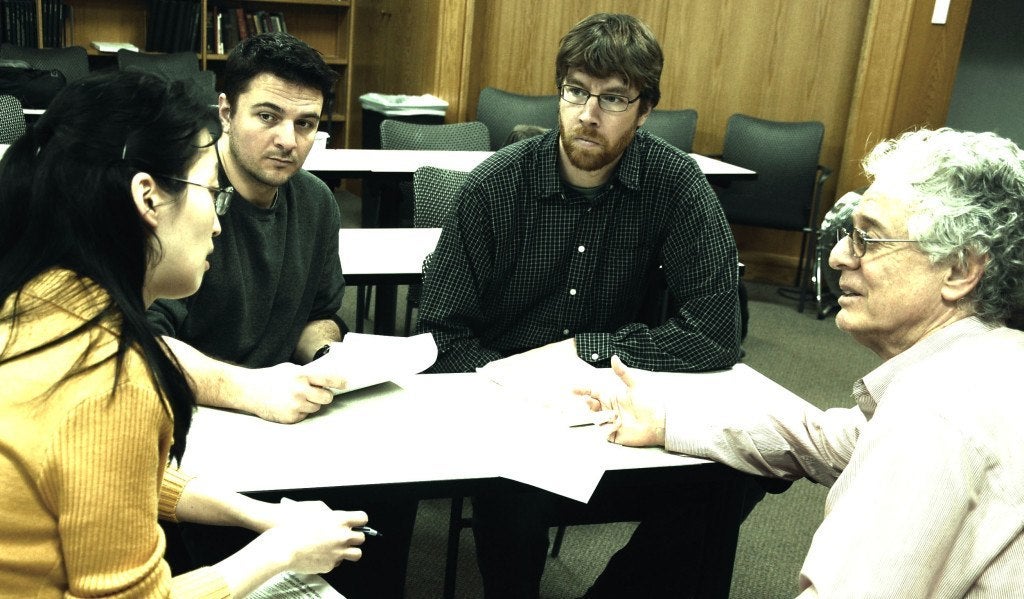 Program Components
(1) Instructional component: PCI fellows participate in an intensive training workshop followed by individual mentoring that provides the necessary elements to support the commercialization of Penn technologies.
(2) Experiential component: PCI Fellows will participate in a paid internship program focusing on assessing technical, commercial, and IP aspects of Penn technologies, and on assisting the development of commercialization strategies for Penn technologies. PCI Fellows will be expected to commit up to 10 hours a week and most assignments can be completed remotely.
2021 Application Deadline: December 15, 2020
Program Projects
assessing technical, commercial, and IP aspects of technologies submitted by Penn researchers
assisting in development of commercialization strategies
Time Commitment
Before applying, please review the time commitment requirements described below. Unless approved a priori by the program director, all those accepted into the program are expected to fulfill the following:
One-year commitment with option to extend; 6-10 hours a week
Fellows can work remotely
Fellows are required to complete projects on strict deadlines.
Program Lead
The PCI Fellows program is directed by Dr. Tomás Isakowitz, who has extensive business and academic experience. Participants will interact with professionals across multiple areas within PCI.