Adam serves as the Managing Director of Dreamit Health, a leading venturebacked accelerator. His career has focused on building early stage venturebacked health tech companies. Adam has held various senior management roles in sales, marketing, product development, clinical affairs, operations, and general management. He co-founded five health technology companies that have raised over $60M in early stage capital. He is also the co-founder of the PLEXUS Innovation Hub, a Philadelphia-based co-working space focused on early stage health technology companies.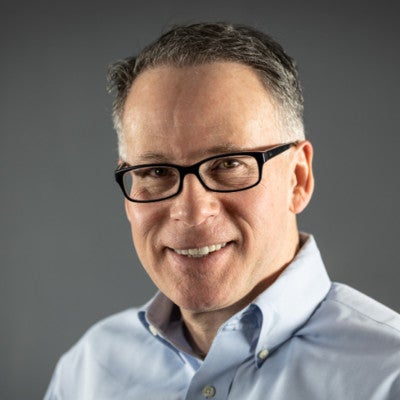 Most recently, Adam served as CEO of PhotoSonix Medical, a venture-backed company he co-founded that is developing a consumer device for acne. Previously, he served as the CEO of Bioconnect Systems and X-SITE Medical
(acquired by Maquet Getinge Group).
Adam serves on the boards of PhotoSonix Medical and ActiveProtective Corp. He is the co-chair of the Philadelphia Alliance for Capital and Technology (PACT) medical technology advisory board and serves as a Mentor-in-Residence for PCI Ventures. Adam was awarded the PACT MedTech Leadership Award in 2014. He is a named inventor on seven U.S. patents. Adam holds a BSE from the Wharton School and an MBA from UCLA.