Ms. Cunningham currently serves as Managing Partner of i3 Strategy Partners where she guides pharmaceutical and biotechnology executives in planning and executing successful portfolio strategies and brand launches by evaluating key business questions and developing unique strategies to unlock the full potential of each organization served.
Her experience in the pharmaceutical industry includes time served in multiple instrumental roles, including: Vice President, Neurodegenerative Disease and Psychiatry at Teva Pharmaceutical Industries; Senior Director, Global Brand Lead, Rexulti, at Otsuka America Pharmaceutical; and Senior Director, Global Brand Lead and Sales Director in multiple therapeutic areas at Eli Lilly and Company, including Psychiatry, where she led the development and execution of the Cymbalta "Depression Hurts" consumer campaign.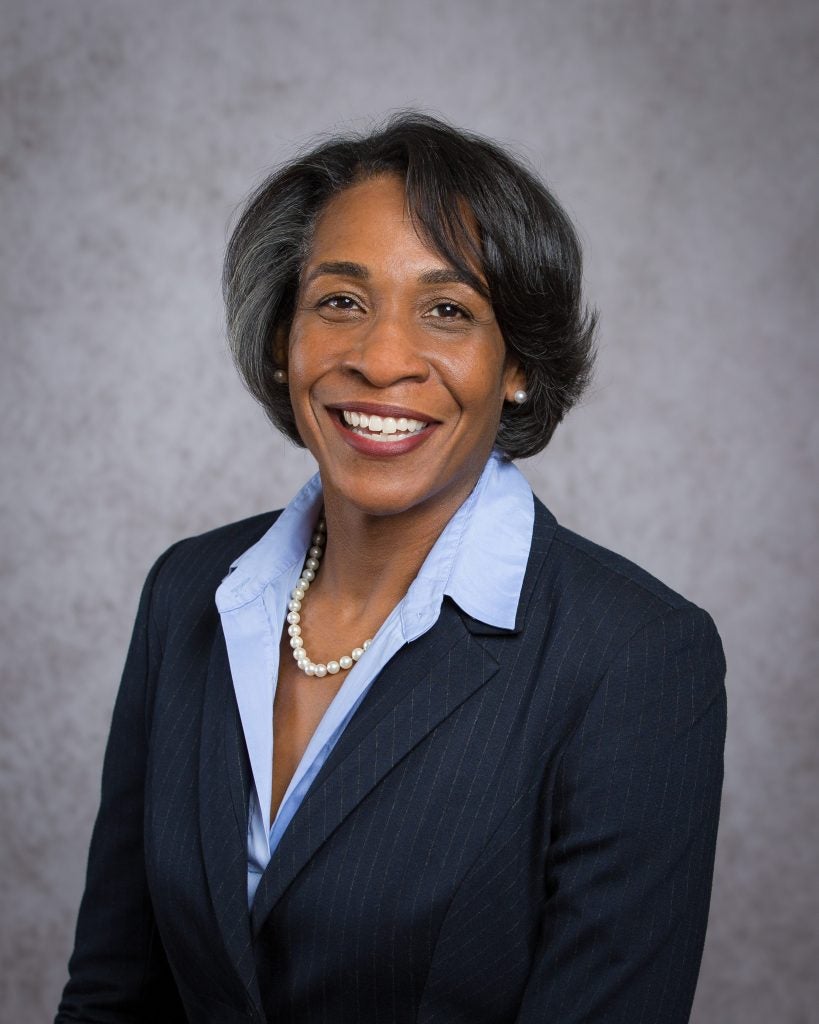 Ms. Cunningham holds a B.A. in Psychology from Yale University and an M.B.A. from University of Michigan, Stephen M. Ross School of Business.

Prior to working in the pharmaceutical industry Ann served as a licensed social worker and Director of Rehabilitative Services in an Ohio correctional facility working with mentally ill inmates, including patients with schizophrenia, depression and bipolar disorder.