On Tuesday, December 3 at the beautiful Kislak Center for Special Collections, Rare Books, and Manuscripts in the Van Pelt Library, more than 150 Penn inventors and partners came together to celebrate Penn's innovation achievements during fiscal year 2019.
The fourth annual Celebration of Innovation highlighted the best of the University's innovators from medical devices to startups.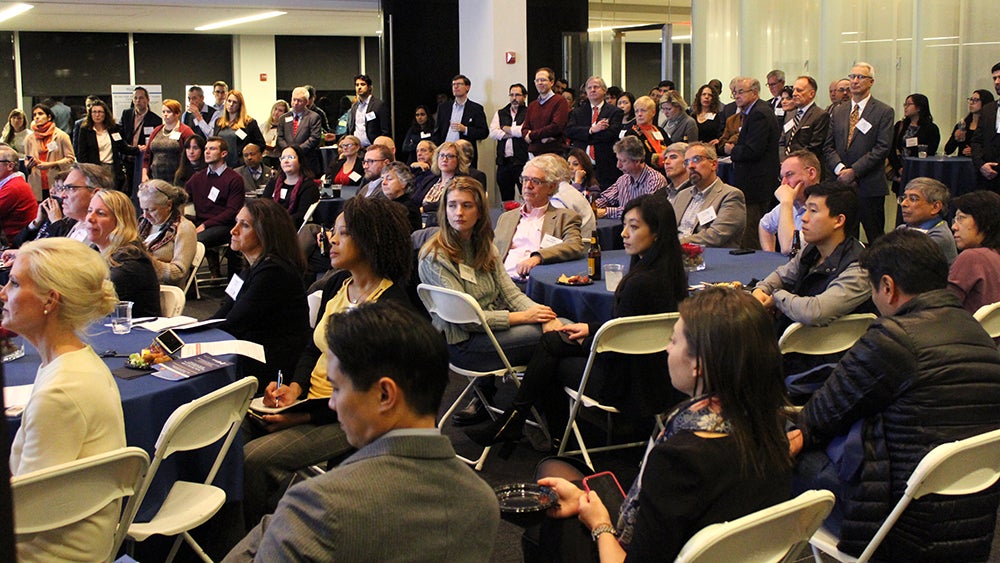 The keynote speaker for the event was Andrei Iancu, Under Secretary of Commerce For Intellectual Property and U.S. Patent and Trademark Office Director. He discussed the history of innovation at Penn, and the importance of inclusion and diversity. "We must make sure that more women and minorities are involved in the innovation ecosystem. Right now, only 12% of our patent awardees are women."
In contrast, during Fiscal Year 19 (July 1, 2018 – June 30, 2019), 26% of Penn patent recipients were women, and at the event, Dr. Susan Volk of the Veterinary School was named the Emerging Inventor of the Year.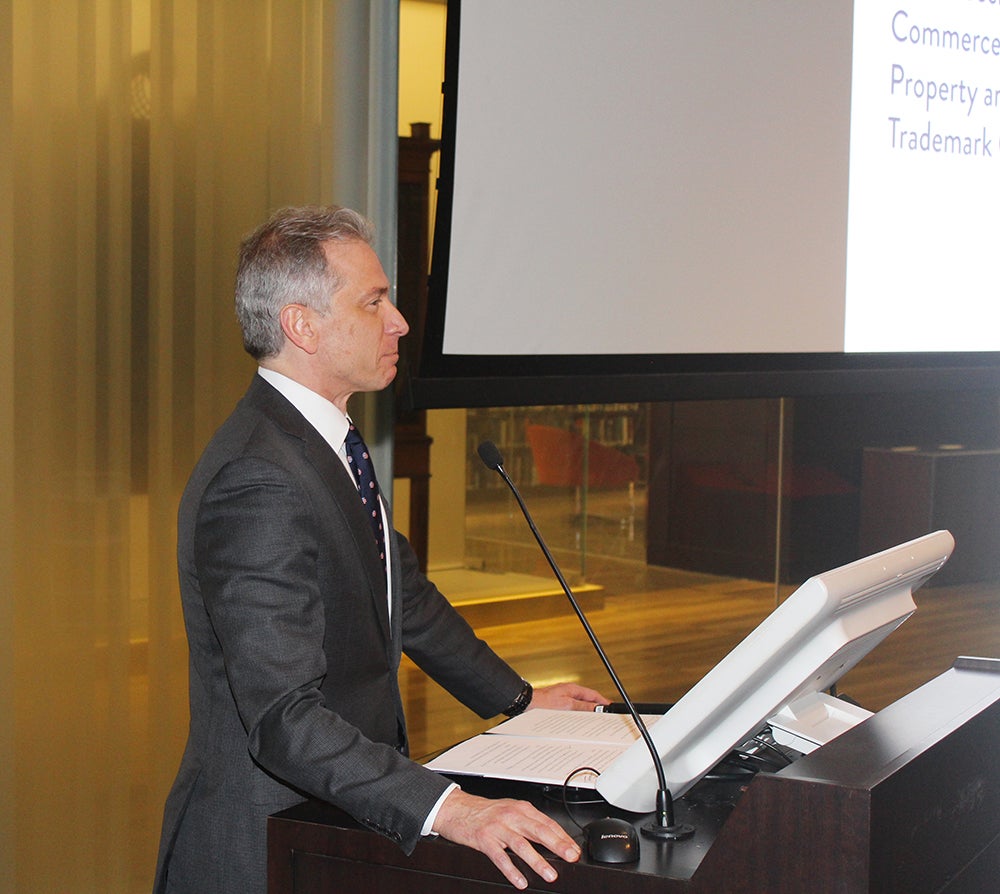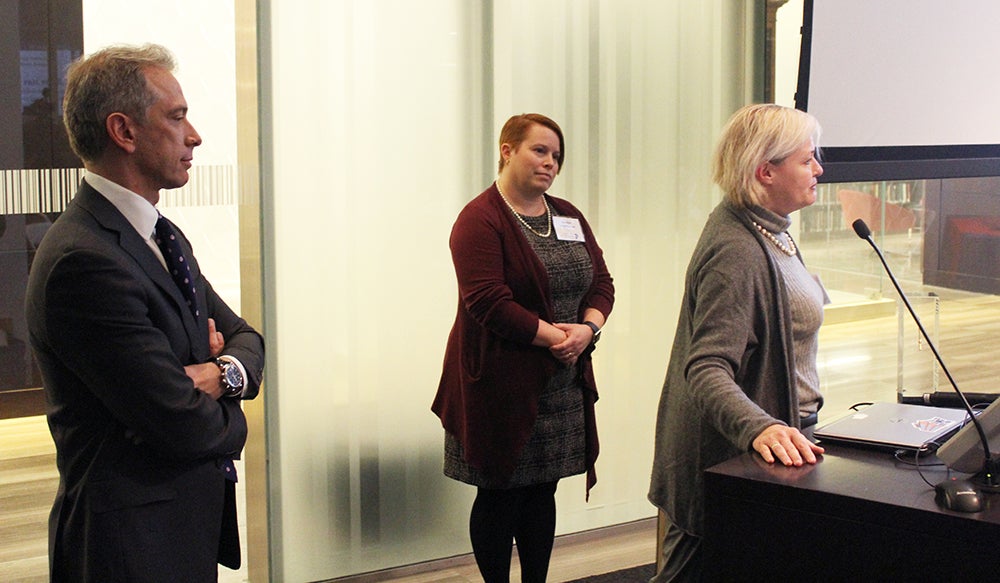 Special Award Recipients
The faculty, partners, and startup companies who received special awards were:
Emerging Inventor of the Year: Dr. Susan Volk of Penn Vet, for "A novel method of suppressing the breast cancer metastasis"
Biomedical Device of the Year: Dr. Mark Yim of Penn Engineering for "Steerable needle for non-invasive internal medical procedures"
Inventors of the Year: Drs. William Beltran and Gus Aguirre of the Penn Vet School
Startup of the Year: Verix Health
Partner of the Year: Kairos Ventures
Deal of the Year: Linnaeus Therapeutics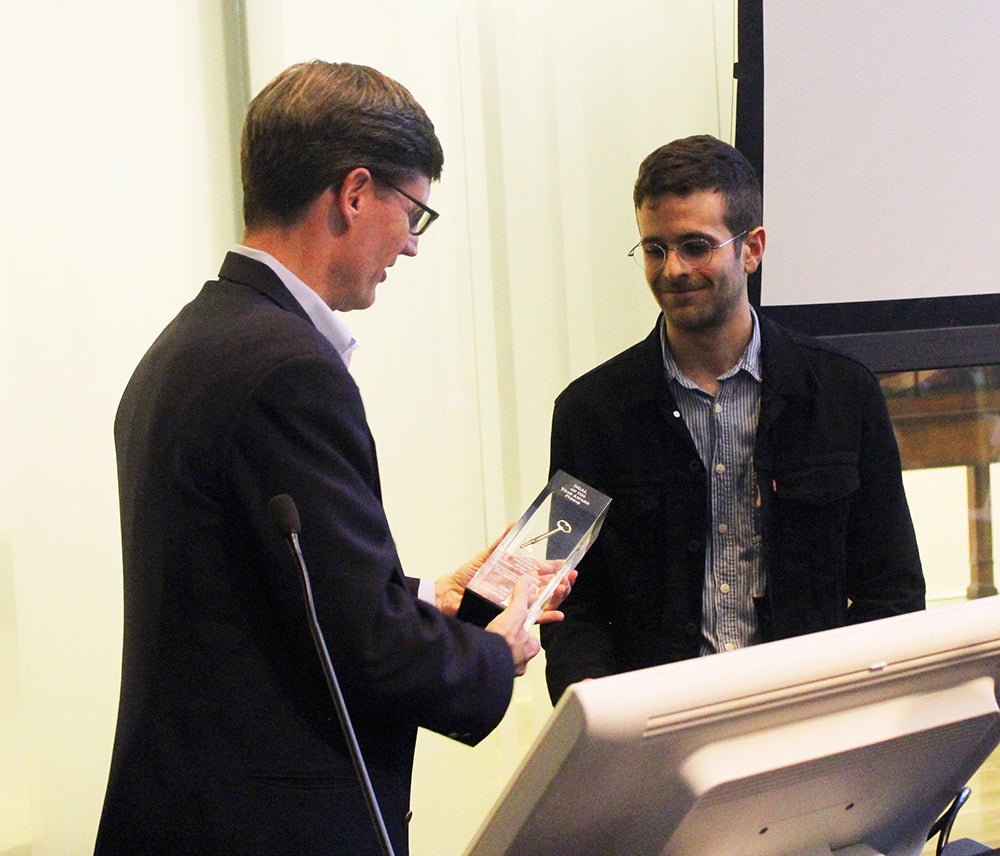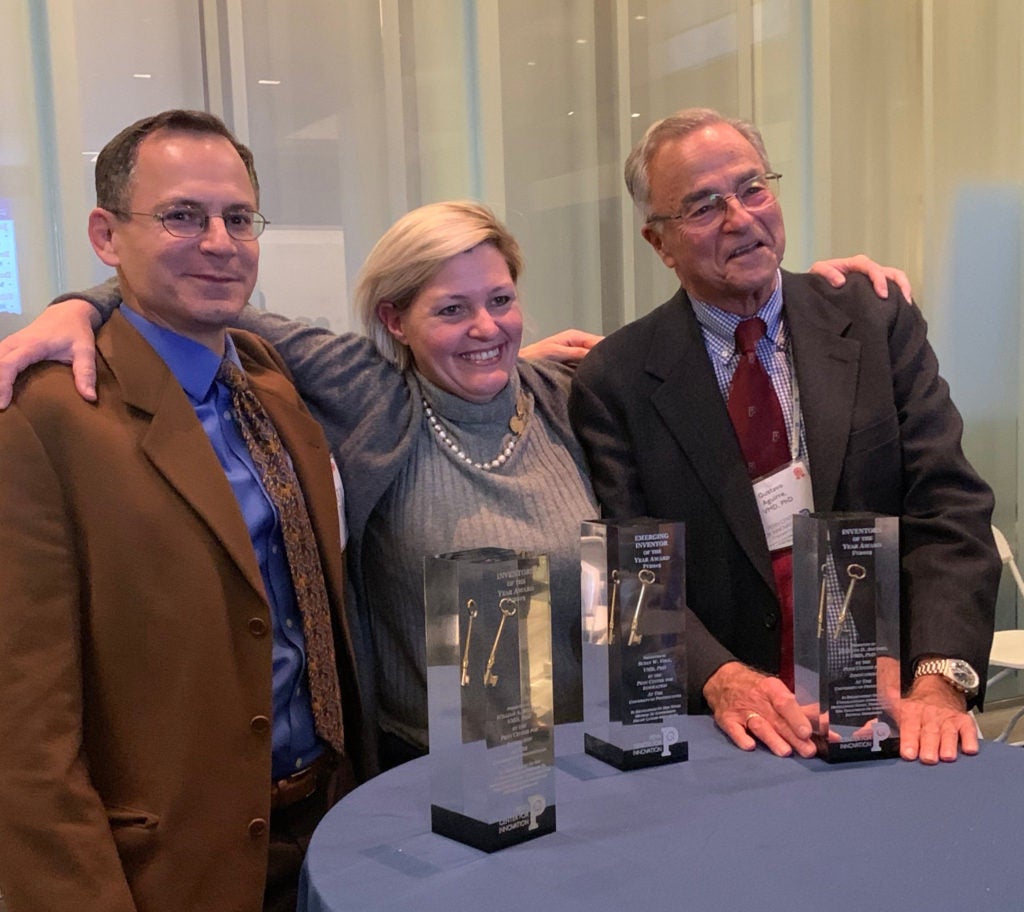 As part of the event, PCI highlighted 10 of its recent I-Corps teams in a Showcase where they could interact with attendees.