1 event,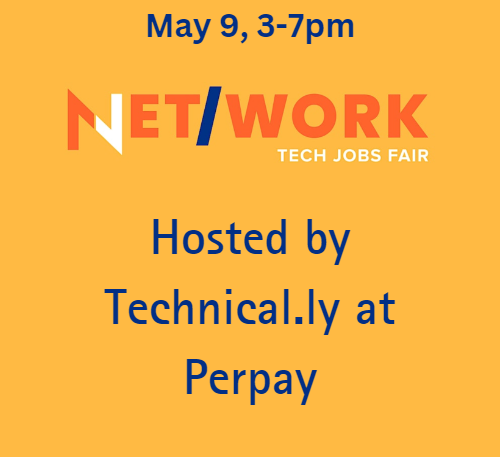 This event is an opportunity to get a headshot taken, make professional connections in Philly's tech space, and experience a resume review by industry pros. 
2 events,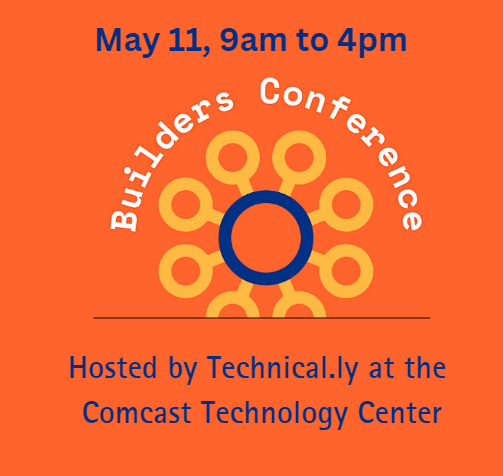 The event will feature mentorship, small-group discussions, and a variety of renowned and experienced speakers from Philly's tech and innovation community.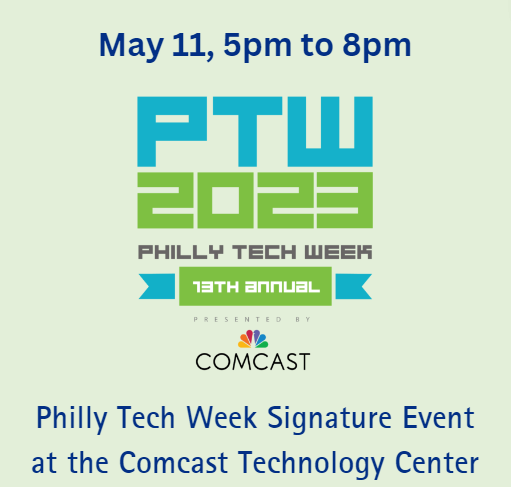 Philly Tech Week Signature Event is a semi-formal networking reception with interactive technology on display. PCI will be present to showcase some of Penn's newest technology.
1 event,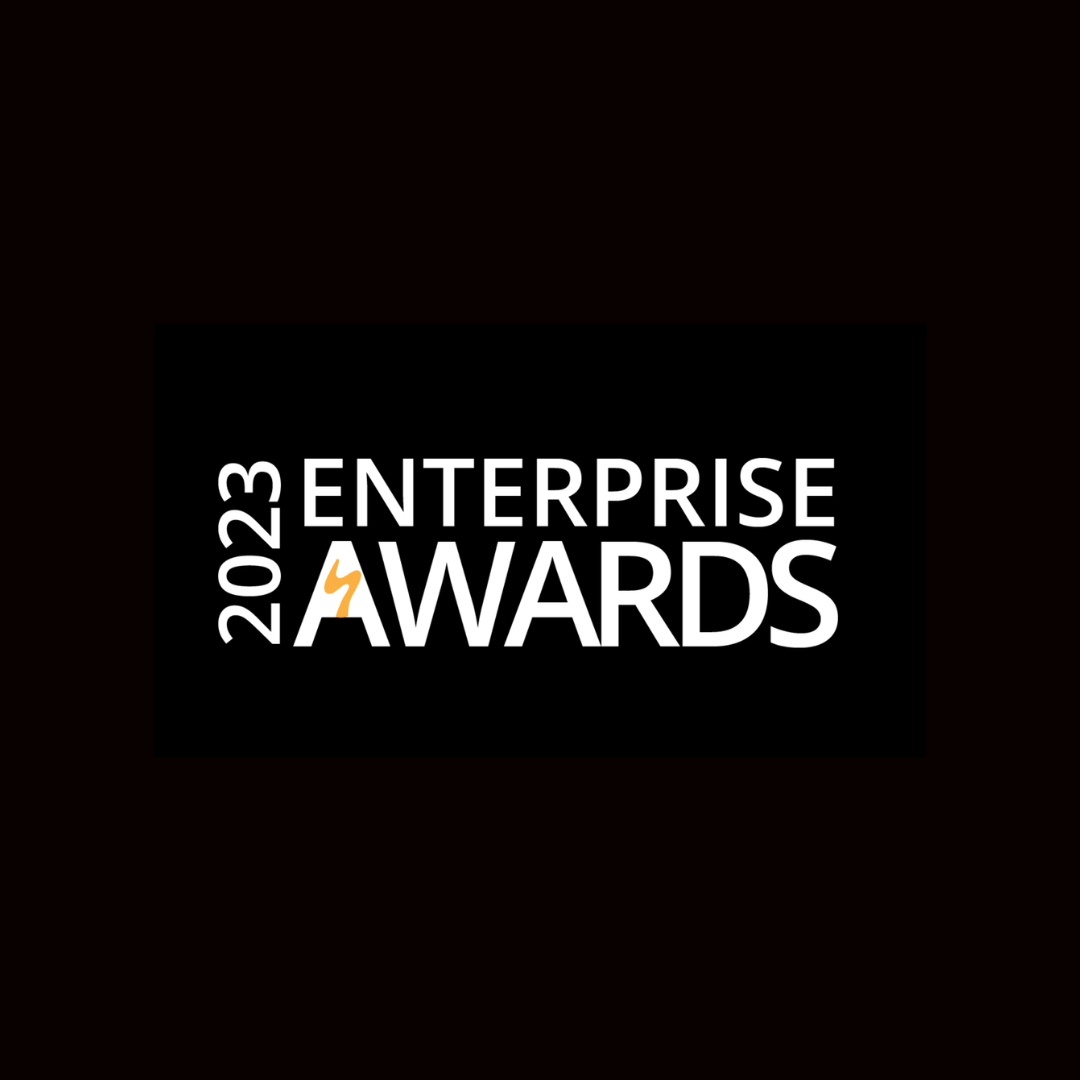 The 2023 Enterprise Awards will celebrate innovation in technology, life sciences, and investment with a live awards program honoring all Finalists and announcing the Winners.