The Penn Center for Innovation is often the behind-the-scenes force promoting Penn discoveries, innovation, and technology. With this blog series, we're moving the amazing PCI staff into the spotlight to learn about what they do, what led them to PCI, and how their work helps the greater Penn community.
Our fourth spotlight shines on Jennifer Langenberger, Chief Operations Officer at PCI.
What is your role at PCI?
I am the Chief Operations Officer and I oversee the intellectual property portfolio, facilities, human resources, and information technology.
What led you down this career path?
I was finishing my degree in biology and was trying to determine what my next step would be. I didn't want to work in a lab, or go back to school. I learned about opportunities at the patent office and was able to get in as a patent examiner in the cancer immunology art unit. I discovered that I really enjoyed the intersection of technology and law.
After working as an examiner for a few years, I relocated to Philadelphia, where I worked at a law firm writing and prosecuting patents. Then I transitioned into technology transfer at CHOP, and then was recruited to Penn. My role started as the Director of Intellectual Property, overseeing the patent portfolio. In addition to my IP interests, I also discovered that I enjoy and understand data and processes, and I have an aptitude for making them run more efficiently.
Over my 13 years, my role has grown to include our database, and IT and eventually facilities and HR.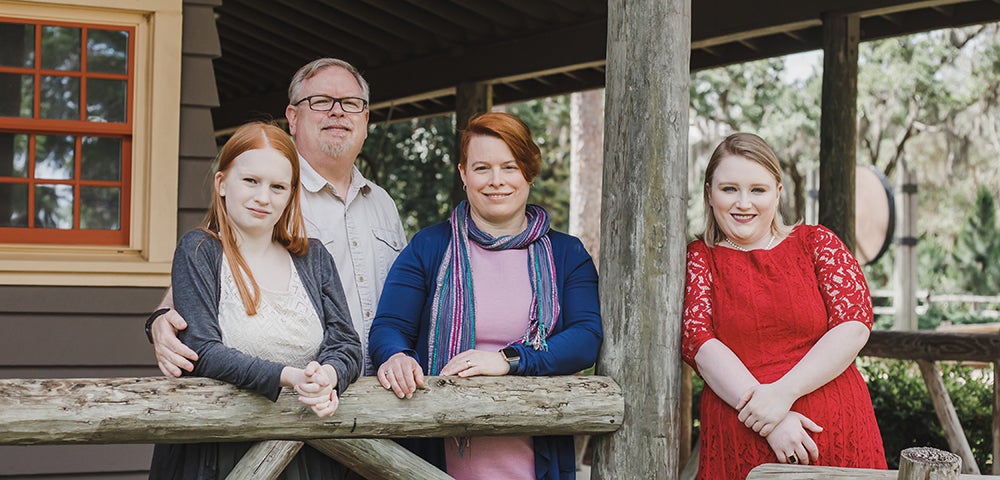 What are common questions or concerns when someone discloses an invention?
Generally they want to know when we can file a patent. But filing a patent isn't always the best course of action. Filing, prosecuting, and enforcing patents can be expensive and time consuming, so they should only be filed when they are going to be helpful in attracting a commercial partner for developing the technology.
The USPTO is part of the Department of Commerce. There needs to be a commercial application for patent filing to make sense. Sometimes patents are the best choice but other times copyright, know how, and trademarks can also be important.
What is something you wish inventors or Penn faculty should know that many don't?
Different technologies lend themselves to different technology paths. Some are best licensed to an existing company. Some will need to go into a startup. And sometimes a prototype or proof of concept will need to be done before finding any partner.
Additionally, different technology sectors value and treat IP in different ways. We try to look at each technology individually to try to determine the best path to commercialize it. Sometimes the best path isn't the easiest or most obvious one, and it's best to work with your TLO and PCI to help map the right path.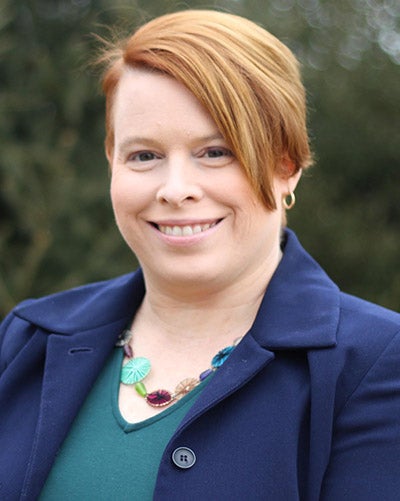 How has PCI and innovation at Penn changed since you started?
Innovation has really accelerated during my career here. When I started we were a basic transactional technology transfer office, trying to find companies to license our patents. Now we look more holistically at innovation. We ask what we need to do to translate the invention into the public. We help start companies and build relationships.
Why do you think partnering with PCI is so important?
There is a wealth of experience and expertise at PCI, and we're here to help build relationships and translate innovation. If you are interested in working with a company we're a great resource to make that happen.
Tell us a fact about yourself.
In the past few years I've been building a yoga practice. I do a yoga workout every day and enjoy the balance and mindfulness it brings to my life.