PCI Fellows is an experiential education program open to graduate students, postdoctoral fellows, and in exceptional cases, junior research staff at Penn. PCI Fellows get exposure to a wide range of emerging technologies and commercialization opportunities in the life sciences, physical sciences, nanotechnology, and more. The program runs on an annual cycle.

Twelve fellows were admitted to the 2022/2023 cohort out of a large application pool. We also have three returning Sr. fellows from last year. Upon graduating, fellows go on to careers in technology commercialization in fields such as IP Law, technology transfer, medical writing, consulting, industrial research, and startup founding. Many fellows continue in academic careers with a deep understanding of commercialization opportunities for their research.

Read about our incredible Fellows, their areas of research, and their background below:

2022/2023 Fellows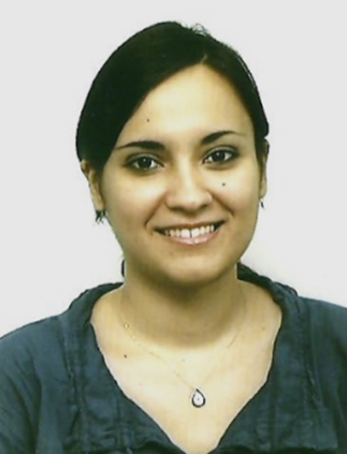 Sezin is a project manager/postdoc in a BARDA-funded project. She develops different organ-on-a-chip models to reproduce living tissues and find biomarkers for different injuries. She has a strong background in Vascular Biology (preparing biomaterials and using miRNAs/exosomes to regenerate ischemic tissues, high-throughput screening, and establishing in vitro models).
Bioengineering
SEAS
2nd year postdoctoral fellow
PI: Dan Dongeun Huh
BIOLines Laboratory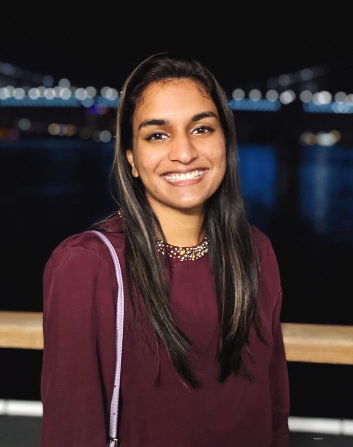 Muskaan is born and brought up in Dubai and is of Indian origin. She completed her undergraduate degree in Biomedical Engineering from Manipal Institute of Technology. She is currently a Masters in Bioengineering student and is extremely passionate about tech transfer and commercialization of science with regards to the biotech and pharma industry.
Bioengineering
SEAS
1st year Masters student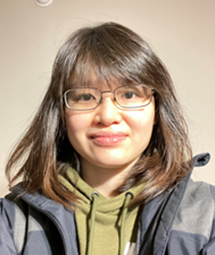 Tak partially grew up in Macau, China and subsequently in Brooklyn, New York. She completed her B.S. in biochemistry and Ph.D in chemistry at the State University of New York at Binghamton. Currently as a postdoctoral researcher at Prof. Virginia Lee's lab, she hopes to apply her chemical biology background to study the pathogenesis of neurodegenerative diseases.
Center for Neuro-degenerative Diseases
PSoM
2nd year postdoctoral fellow
PI: Virginia Lee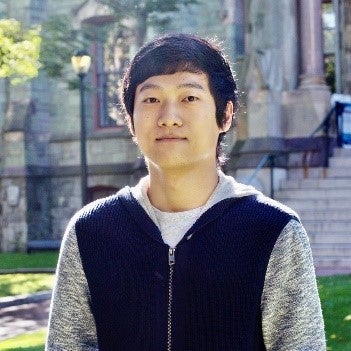 Xiaomao was born in China and moved to Germany at the age of 4 before coming to the US in 2nd grade. He grew up in Voorhees, NJ and graduated undergrad from the University of Pennsylvania in 2017. He has since been working towards his doctorate studying the auditory perception of repetition in sounds.
Neuroscience Graduate Group (BGS)
PSoM
5th year PhD student
PI: Maria N. Geffen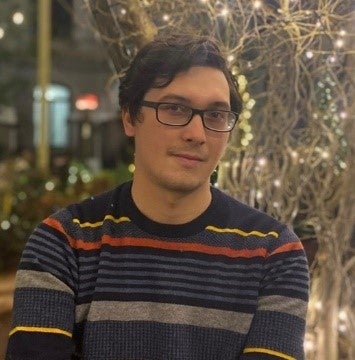 Max is a third-year PhD candidate working on sustainable chemistry for metal production. He grew up in Asheville, NC, and graduated undergrad in 2019 from Trinity College in Hartford, CT. In his free time, Max enjoys running, going out to dinner or to the bar, and making cocktails for friends. Max is interested in becoming a patent attorney.
Chemistry
SAS
Schelter Group (Eric Schelter)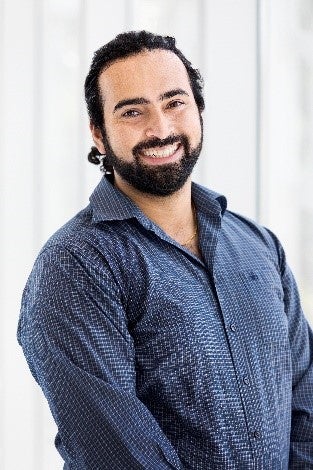 Born and raised in India, Shivesh is a scientist studying host genetic determinants increasing the risk for neuroHIV. With an MS in medical biotechnology and a Ph.D. in pharmacology, Shivesh hopes to leverage his skills and experiences to make an impact on patient solutions through fostering both innovative science and the commercialization of therapeutics.
Pharmacology, Biomedical Graduate Studies
PSoM
5th year PhD student
PI: Kelly Jordan-Sciutto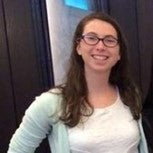 Randi is from Cape May, New Jersey and graduated from Worcester Polytechnic Institute with a B.S. in Biology and Biotechnology. She worked as a research technician in a cancer genetics lab before beginning her PhD in Genetics at Penn. She currently uses state-of-the-art microscopy techniques to elucidate answers to basic biology questions in the field of genome organization.
Genetics and Epigenetics, Biomedical Graduate Studies
PSoM
4th year PhD student
PI: Eric Joyce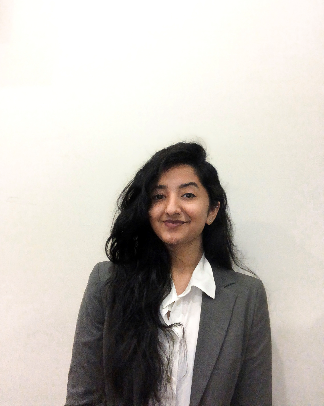 Sanjana is from India. She graduated with a B.Tech in Biotechnology from the SRM Institute of Science and Technology. She is now a Master of Biotechnology student and a Research Assistant at the Nancy Bonini Lab, working in Neurogenetics. She is passionate about exploring the Biotech Industry.
Biotechnology
SEASs
1st year Master's student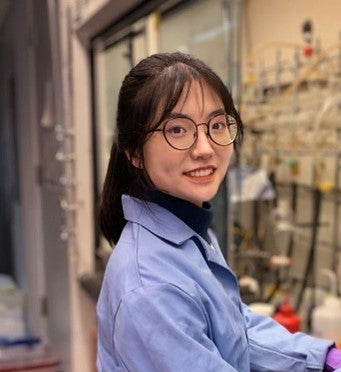 Youge grew up in China and graduated from Nankai University with a B.S. in chemistry. She is a 3rd year PhD candidate in the department of chemistry in the Walsh group, where her research mainly focuses on asymmetric organocatalysis. Youge is interested in innovation in the pharmaceutical and biotech areas.
Chemistry
SAS
3rd year PhD student
PI: Patrick Walsh

Wan Ting grew up in Malaysia and received her B.S in Biology from the University of Virginia and Master's of Biotechnology from the University of Pennsylvania. She currently works in the Cohen lab, studying the mechanisms of herpes simplex virus entry for vaccine and therapeutics design.
Biology amd Biotechnology
School of Dental Medicine
Researcher
Cohen Lab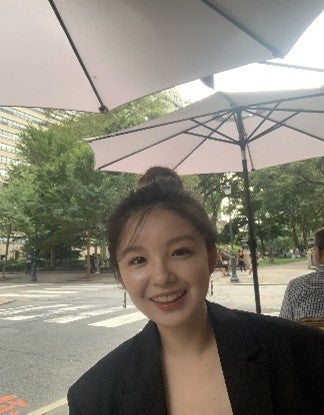 Zhiheng was born and raised in Nanjing, China, and graduated from Brandeis University with B.S. in Biochemistry and Chemical Biology. Currently, she is studying the protein and nanoparticles interfaces in Dr. Ivan Dmochowski's lab.
Chemistry
SAS
4th year doctoral student
Dmochowski Lab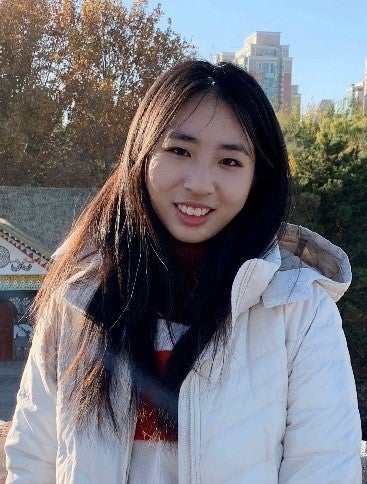 Yueying grew up in Beijing, China and graduated from McGill University with a B.Eng. in Materials Engineering. She is currently a 1st -year master's student in the Department of Materials Science and Engineering. Yueying is passionate about energy technology and nanotechnology.
Materials Science and Engineering
SEAS
1st year Master's student
Senior PCI Fellows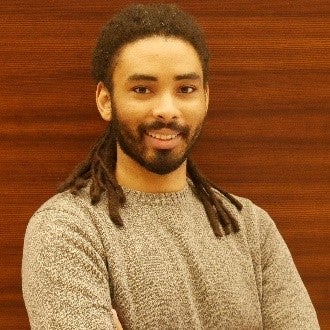 Adama is a native of Bloomington, Indiana, and completed his B.A. in Neuroscience at Kenyon College. Adama is progressing towards his Ph.D. with the Neuroscience Graduate Group in Dr. Alice-Chen Plotkin's lab. His research employs machine-learning-based proteomic analysis to uncover mechanisms of neurodegeneration.
Neuroscience Graduate Group
Perelman School of Medicine
3rd-year doctoral student
P.I.: Alice-Chen Plotkin
Sr. PCI Fellow 2021/2023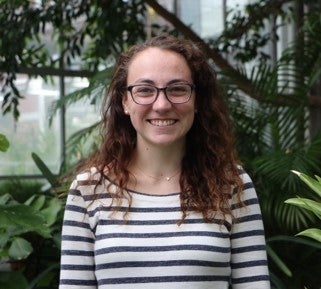 Abigail is a New Jersey native and graduated from the University of Maryland with a B.S. in Ecology and Evolution. She is a Ph.D. candidate in the Biology department, co-advised by Professors Mia Levine and Paul Schmidt, studying the epigenetic regulation of reproductive arrest.
Biology
School of Arts and Sciences
6th-year doctoral student, Levine Lab.
Sr. PCI Fellow 2021/2023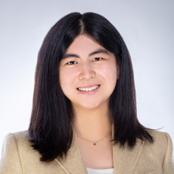 Dora grew up in the Philadelphia area and graduated with a B.S. in Chemistry from Haverford College. She is a 5th-year Ph.D. candidate in the Dmochowski Laboratory in the Department of Chemistry, studying cellular delivery using fluorescently labeled oligonucleotides
Chemistry
School of Arts and Sciences
4th-year doctoral student
Dmochowski Lab
Sr. PCI Fellow 2021/2023
If you are interested in learning more about the PCI Fellows Program or applying, read here.