The Penn Center for Innovation is often the behind-the-scenes force promoting Penn discoveries, innovation, and technology. With this blog series, we're moving the amazing PCI staff into the spotlight to learn about what they do, what led them to PCI, and how their work helps the greater Penn community.
Our second spotlight shines on Melissa Kelly, a licensing manager. Read the first People of PCI blog.
I am the licensing manager for primarily the Dental, Nursing and Veterinary Schools.
What is your role at PCI?
As part of the licensing team, I work with Penn researchers to help identify and advance the development of technologies by cultivating relationships with commercial partners. Our responsibilities include assessing new technologies, managing intellectual property portfolios, developing and executing marketing and commercialization strategies, and structuring and negotiating licensing agreements.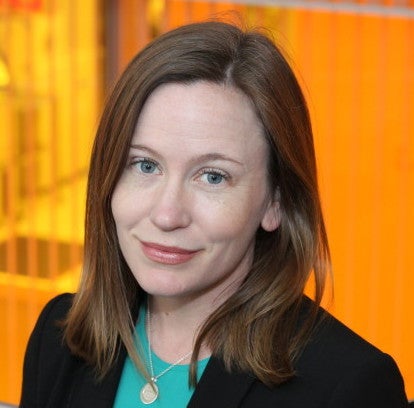 What led you down this career path?
My first exposure to this field was during my second year in graduate school when I inadvertently violated the terms of another lab's material transfer agreement for a cell line. The folks within the tech transfer office came and explained the situation and when they left I remember asking myself, "what is this world of tech transfer and how does one get into it?"
What is your favorite part of technology licensing?
Engaging with the faculty and having the opportunity to be a small part of bringing their work to the marketplace is the most rewarding part of my job.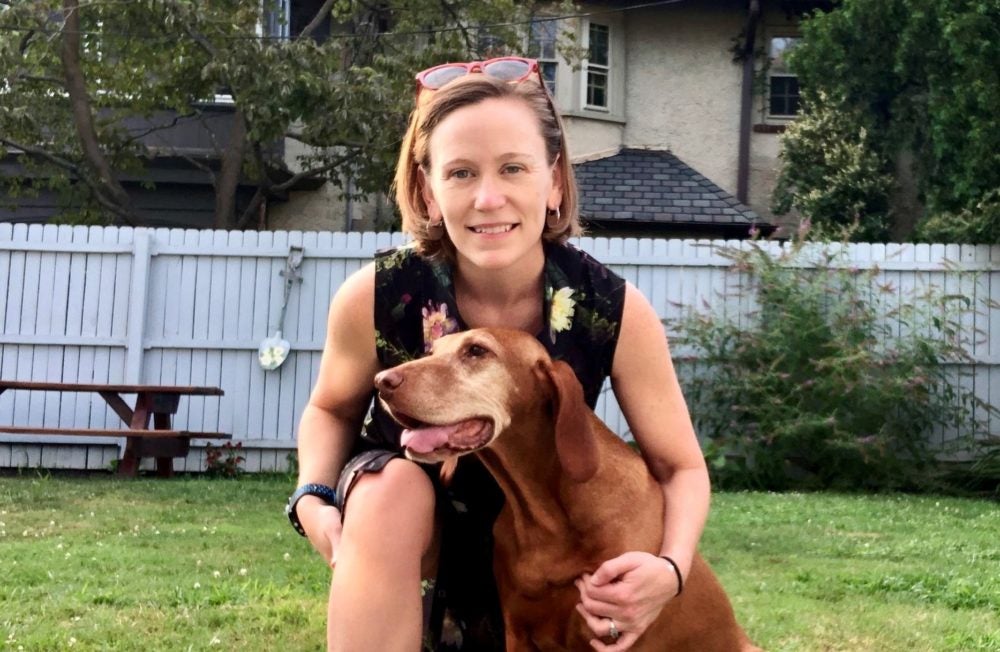 Tell us a fun fact about yourself
I was interviewed on 'Good Morning America' when I was 9 years old. I had been a co-anchor at my school's morning news program which was mirrored after GMA. The show got wind of our little setup and came and did an interview segment with me and my classmate. I'm pretty sure my mother still has the dress that I wore on the show wrapped in plastic somewhere.