The cohort started at the end of February and is underway. Teams are currently engaged in reaching out and conducting Customer discovery interviews. The goal is to reach 20 interviews by the March 30th closing session.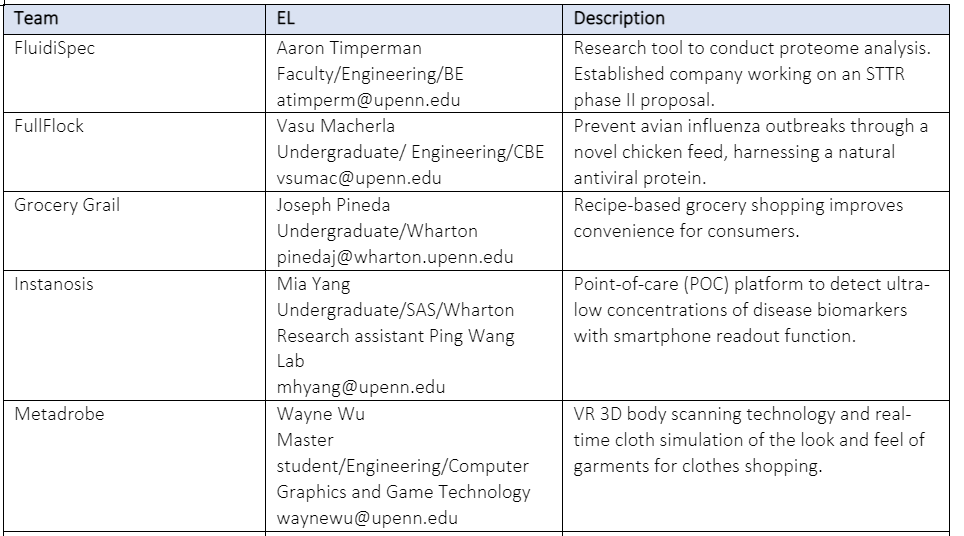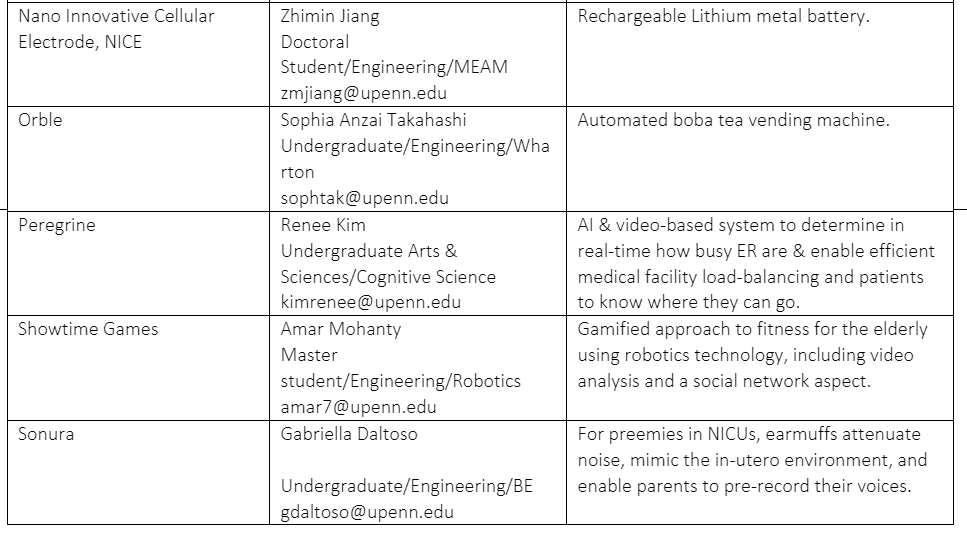 Launched by PCI in 2015 with support from the National Science Foundation (NSF), the Penn I-Corps program works with Penn faculty, staff, post-docs, and students to help further test and validate their startup ideas. Participants learn valuable skills that can help them connect better with key customers by asking key product positioning questions, and techniques on how to find the right partners to help get their startup ideas off the ground. Plus, qualifying teams will be recommended to apply for the National I-Corps Program.
The program is open to the entire Penn community: current faculty, students, post-docs, staff, and as well as alumni who graduated in the past year. Participants must, however, develop ideas based on research/education developed at Penn in STEM and the life sciences.