On July 1, 2022, Liz Magill began her tenure as the University of Pennsylvania's ninth president.
Some members of the Penn community had the opportunity to meet and welcome President Magill on the College Green on July 5th for an ice cream social. PCI's Marketing and Communications team attended the event to greet President Magill and chat about the future of innovation.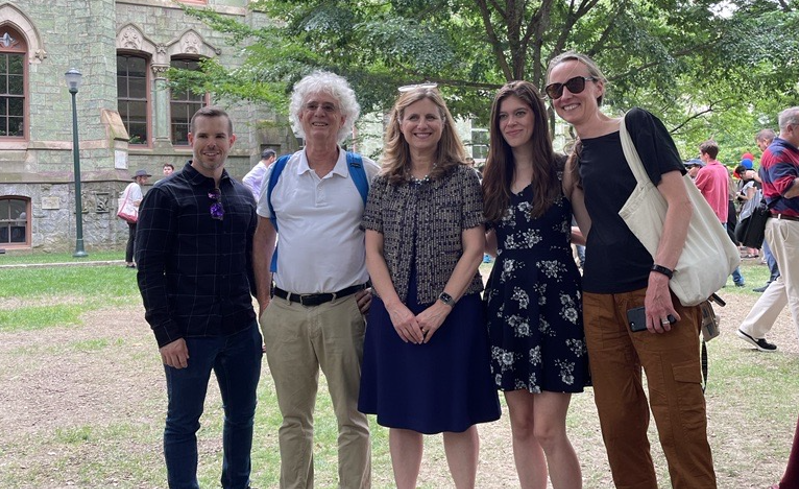 Watch President Magill's First Day Greetings video here or read about her background, values and experience in this Penn Today interview.