Innovating Sustainability Challenge Application Deadline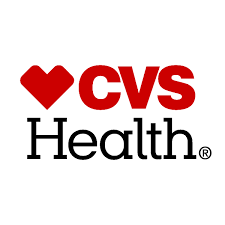 For faculty or students development sustainability oriented startups, a new collaboration between 76 Forward and CVS Health is offering an 8-week accelerator program that targets Seed to Series B companies creating innovative technology solutions that offer scalable and transformative impact.
Solutions may include but are not limited to: solving problems related to sustainability, corporate social responsibility (CSR), supply chain and performance, smart garbage, waste reduction and recycling solutions, tools to reduce website and mobile application carbon emissions, business facing solutions to plan, monitor, evaluate, minimize, and report carbon footprint, incorporating a circular economy and consumer facing technology that support sustainable alternatives.
Applicants must be based in the US.
The application period closes at 9 AM on September 12, 2022.
Applications will be reviewed on a rolling basis and all accepted cohort members will be notified by COB Friday, September 23, 2022. The Challenge Launch event will be on 9/28/22 and virtual weekly workshops begin on 10/5/22 and will be held weekly on Wednesdays from 11:30 to 12:30 PM. The Challenge ends with a Demo Day on Wednesday, November 16, 2022.
Questions? Reach out to CVS Challenge  or email Laurie Actman at lactman@upenn.edu.