Now that two mRNA COVID-19 vaccines have been embraced as tools to end the pandemic, their developers are looking for ways to apply the technology to other diseases. They include Pfizer's COVID vaccine partner, BioNTech, which now has fresh data on one of the mRNA therapies it is developing for cancer.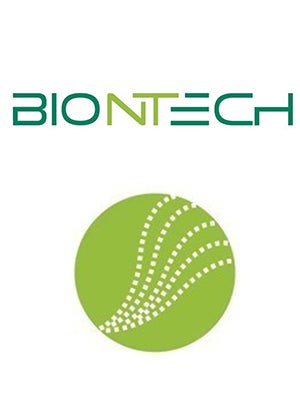 A week after Jim Wilson and Alex Karnal debuted their Tachi Yamada-inspired nonprofit aimed at treating ultra-rare diseases, the partner providing the Institute for Life Changing Medicines with its first pipeline program has emerged from the shadows.
Moderna jumped into the spotlight Tuesday, announcing it had donated an mRNA-based therapy for Crigler-Najjar syndrome free of charge. In a press release, CEO Stéphane Bancel said Moderna would have had to charge a fortune if the company had gone on to develop it for profit given the ultra-rare nature of the disease.