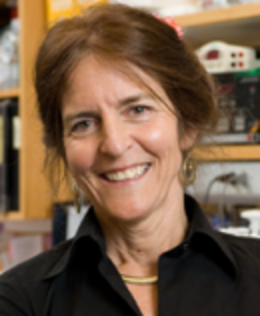 A few years ago Jean Bennett found herself in a surprising place for a woman who invented the first gene therapy ever approved in the United States: No one, it seemed, wanted her work.
Bennett, who designed and co-developed Luxturna, approved in 2018 for a rare form of blindness, had kept building new gene therapies for eye diseases at her University of Pennsylvania lab. But although the results in animals looked promising, pharma companies and investors kept turning down the pedigreed ophthalmology professor.
The problem, they explained, was simple: The diseases she was trying to treat were devastating but too rare to be worth the cost of investment.
Read More in Endpoint News