On May 6 and 7, leaders from Penn and the international CAR-T medical community came together to discuss the new standards of patient care and strategies to optimize and improve CAR T cell therapies. John Swartley, PCI's managing director, hosted a panel discussion on the commercialization of CAR-T technology and how these vital technologies and therapeutic treatments are being brought to the marketplace.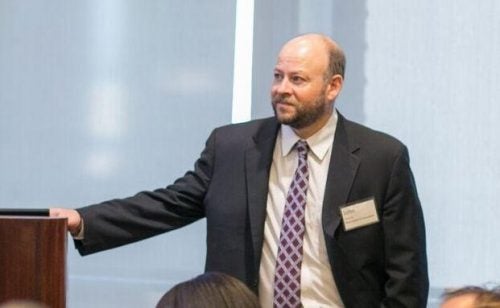 As home to the first FDA-approved cell and gene therapies, Penn Medicine and Children's Hospital of Philadelphia are international leaders who have helped propel Philadelphia into Cellicon Valley, with Penn ranking 1st among global universities for CAR-T cell patents according to Nature.
CAR-T represents a turning point in the history of human medicine, a genuine revolution in our approach to disease within the field of cellular therapy and transplantation. The approvals of chimeric antigen receptor CAR-T cells offers even patients with highly chemo-refractory hematologic malignancies additional treatment options. World experts in CAR-T cellular therapy and hematopoietic stem cell transplantation (HSCT) have been assembled to discuss the development and implementation of this therapy and to weigh in on current applications, best practices, novel strategies and future developments for CAR-T cells.